One of the more noticeable (read: exterior) changes from the Oculus Rift DK2 virtual reality headset, to the CV1 launch model, is the inclusion of built-in headphones. Provided earcups don't have much of a reputation for strong sound reproduction with other products, but Oculus assures us the Rift will do, thanks to its built in DAC and headphone amplifier.
This was admitted by Oculus VR founder Palmer Luckey on Reddit, where he countered someone's point about the company's own influence on audio quality with the Rift. He said it was heavy:
"We control the entire pipeline. The Rift has a built in DAC and amp. Everything is high quality, from the Audio SDK to DAC to amp to the driver modules themselves."
This will be good news for audiophiles and those hoping for the Rift to achieve a high-level of audio immersion. Binaural audio has been a big development for virtual reality game and experience makers, adding a new level to the realistic feel of the demonstrations.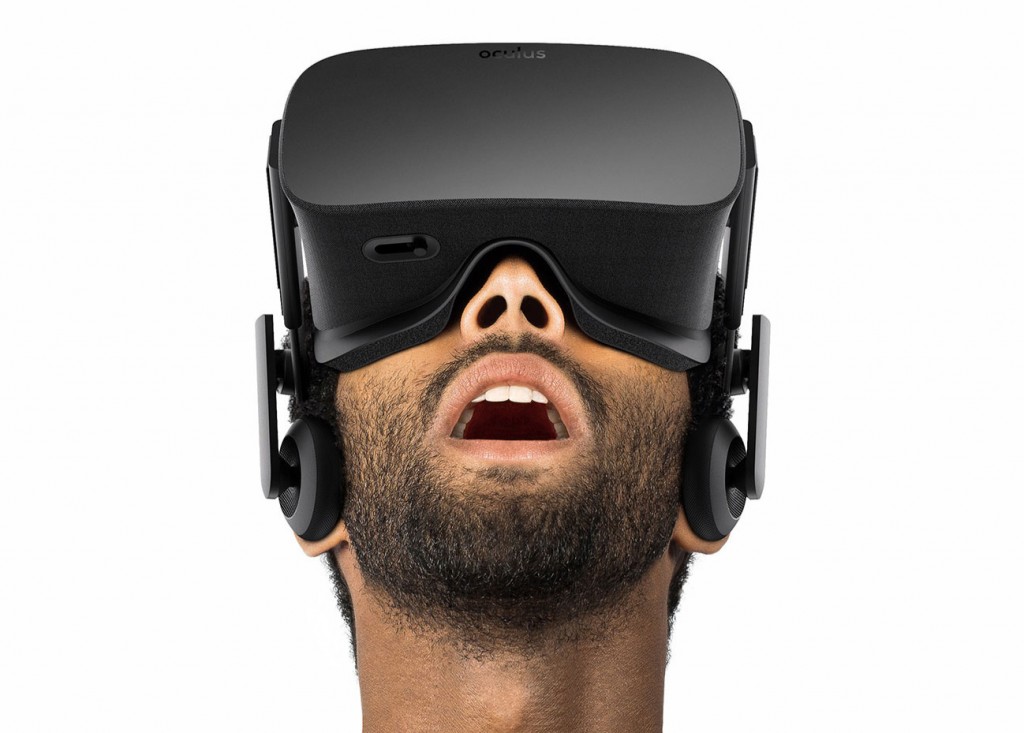 Palmer Luckey should know what he's talking about too, as he is a self professed audiophile, so likely will have made sure that the Rift sports high-quality headphones and audio-internals at launch. However, the concern at the other end of that spectrum is one related to cost. If Oculus VR is putting higher-end audio hardware in its head mounted display (HMD), then will that mean a big price hike?
We heard previously that the Rift CV1 will likely end up more expensive than the projected $350 (£235) price tag, but how much more at this point is anyone's guess.
Discuss on our Facebook page, HERE.
KitGuru Says: Still, it's better that this first generation of VR hardware is overpriced and becomes more competitive later than launches with a sub-standard experience.