Even though Oculus VR had a big lead in with fans of the head mounted display (HMD) technology, Valve and HTC have gone a long way to garnering their own following with the Vive and its Room Scale VR set up. However they've taken some flak as of late, as after skipping over a rumored limited-launch date, they announced a delay until April – but for a very good reason apparently.
Although nobody is quite sure what that reason is, HTC has said that it's of a "very, very big technological breakthrough," according to co-founder of HTC, Cher Wang. Although she didn't give up much in the way of details beyond that, she did state (via Engadget) that "we shouldn't make our users swap their systems later just so we could meet the December shipping date."
That would suggest that the upgrade would require something different in an end-user's system. That may be a higher-end graphics card if the display or visual clarity of the Vive is improved, or something more in-line with Oculus recent addition of needing more USB ports on the consumer version of its headset.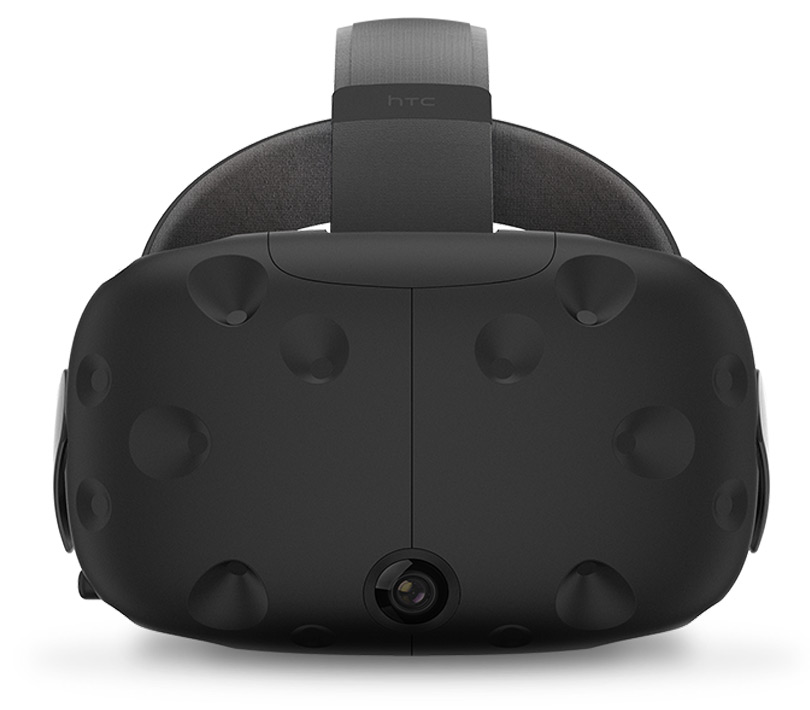 Those over on the Oculus VR subreddit have their own theory though: that this is just a ploy by HTC to spoil the potential upcoming pre-order system for the Oculus VR CV1, by making those on the fence about which to order, hold out a little longer.
We won't have too long to wonder about this update though, as HTC has said it will debut the new breakthrough at CES, presumably alongside the commercial version of its headset, some images of which leaked recently.
Discuss on our Facebook page, HERE.
KitGuru Says: Do you have any guesses about what the HTC Vive breakthrough might be?