Despite being one of the most recognisable technological brands in the world, Toshiba has announced that it will be cutting as many as 7,000 jobs in its electronics divisions following its accounting scandal from earlier this year. On top of that it will be selling its TV manufacturing facility in Indonesia, though that won't make much of a dent in the 550 billion yen (£3 billion) net loss it's made in 2015.
Toshiba's business empire and stock price came crashing down a few months ago when it was discovered that it had taken part in an accounting scheme over the past six years that saw it reporting much healthier finances than reality, helping edge up its stock prices and maintaining business confidence. An independent report claimed that this was due to poor governance, and a company atmosphere of not questioning the actions of superiors.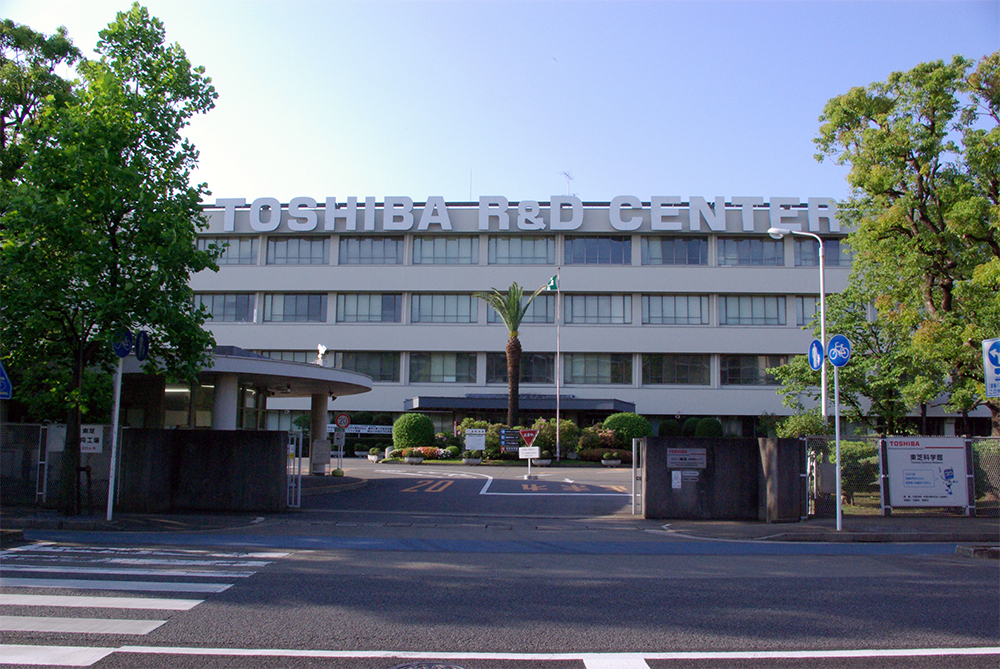 Source: Wikimedia
As Reuters points out, all of this news has led to a stock price collapse of over 40 per cent, and now with so many workers set to be let go, confidence in the firm is hardly stellar. There has also been the suggestion that this may not be the last of it either. In total some 10,000 jobs could be lost when the restructuring is complete – though some will be voluntary retirements.
Toshiba executives stated that they wished to return the company to profitability and transform it into a "robust business," for stakeholders to put their trust in.
Discuss on our Facebook page, HERE.
KitGuru Says: It seems crazy that Toshiba as a brand may almost disappear over the next few years. It will be interesting to see if it can turn things around.