Valve is set to head to court in Europe once again, after another consumer group announced it was suing the Steam owner for not providing its users the ability to resell games that they had previously purchased. This time though, the group is French and they're annoyed at other things too, including some of the content ownership rights on the Steam platform.
Although reselling games is a feature a lot of people have requested, citing that it would allow more people to buy more games with their pocketed change, Valve has already won this case in court in Germany. It pointed out that gamers were able to download and re-download their games at will and that technically made it a subscription more than an owned product.
Second hand digital products don't expire either, so the second hand market could stretch on to near-infinity. At least in the eyes of the court that originally looked at the case. It may be that a French one sees differently, but it will have plenty of other points to weight up first.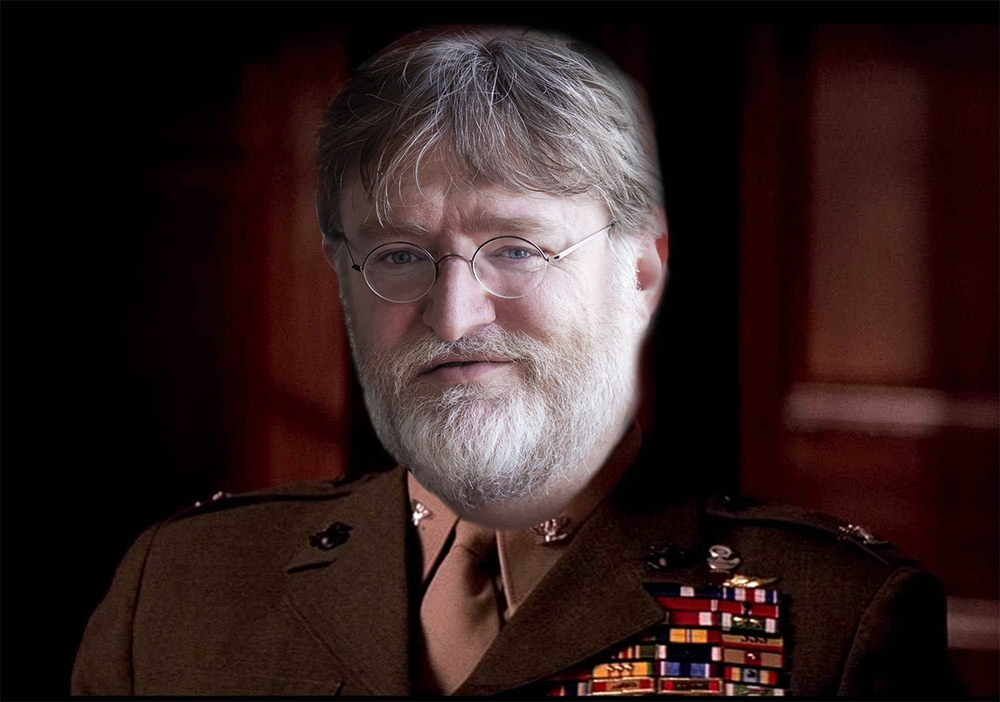 You want the truth?! We're working on Half Life 3…
The group also wants to go after Valve for not taking responsibility when users are scammed or their accounts are hacked. That one may be difficult to argue too if users are clicking phishing links and logging in through dodgy sites, but as Kotaku points out, there was that hack back in 2011 where Valve took a while to let people on to what was happening.
The consumer group also doesn't like that Valve claims ownership of user-uploaded content, but it is non-exclusive, so can still be used elsewhere.
Finally, the French organisation doesn't like that you can't take money out of a Steam wallet. While that is annoying, it also removes a big incentive for hackers who may otherwise take over accounts and then transfer that money out of the Steam accounts very easily. The only bit that might be a stickler is that that money is taken away if your account is banned.
Discuss on our Facebook page, HERE.
KitGuru Says: How do you feel about some of the points raised by the consumer group? It has a leg to stand on in some respects, but you can bet Valve will be citing that German case where it already beat that first point.