Sky is looking to tap into the burgeoning virtual reality marketplace with an application of its own. Called Sky VR, the app is compatible with iOS and Android, as well as PC based VR like the Rift (no word on the Vive), will offer 360 degree video and movie content, as well as two new upcoming Sky exclusive shows: Sky Sports: Closer and a Sky Arts ballet production of Giselle.
Considering Sky announced a new virtual reality production studio earlier this year, it's no real surprise that it's doubling down on its investment with a platform for its future produced content. The Sky VR app will initially showcase some of the 360 degree video content we've seen from films like The Martian, Jungle Book and the recent Star Wars Force Awakens, but in the future will have much more original programming.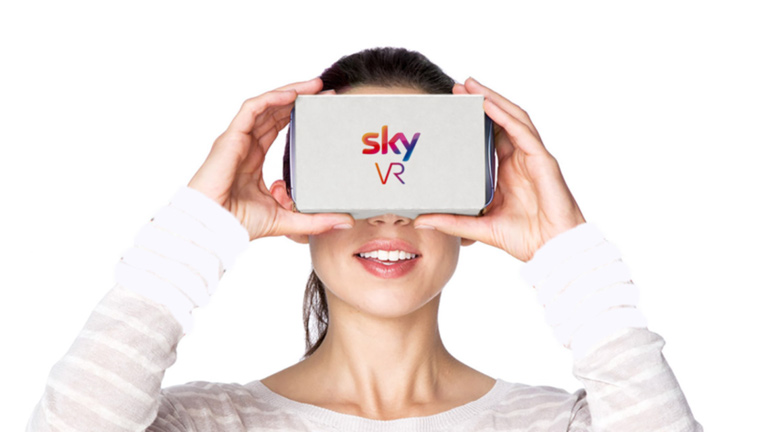 The Sky Sports: Closer production will be hosted by ex-footballer David Beckham and will let viewers jump into unique positions at major sporting events. He'll walk you through locations like pit lanes at F1 events or ringside seats at boxing matches. The footage is all pre-recorded, so it may be that it's something Sky expands in the future, but it's an interesting starting point for the fledgling application.
Along with the production of Giselle, from the English National Ballet company, Sky will also expand its offerings into news and documentaries, with new 360 degree and VR content. It's partnered with Disney, Fox, Warner Brothers, Innerspace, Jaunt and a number of other companies, all of whom will provide content for the platform in the near future.
The app is now available for anyone to download, so let us know how you get on.
Discuss on our Facebook page, HERE.
KitGuru Says: This isn't too surprising considering the trends from a number of different media corporations. What is though is that it's going to be free with the Sky app. That's not something I expected it to offer.