TPCast, the company behind the recently debuted wireless upgrade kit for the HTC Vive virtual reality headset, has announced a partnership with Lattice Semiconductors for a number of the solution's internal components. Lattice provides the HDMI bridge which makes it possible to wirelessly transmit data that would traditionally require a wired connection.
With the unveiling of its wireless VR solution, TPCast leapfrogged what many expected would require a second generation of headset to achieve. Instead it seems pretty capable of delivering wireless virtual reality already, without much in the way of latency increase. While there are said to be some occasional tracking issues, it seems rather capable, but TPCast didn't create all of the hardware itself.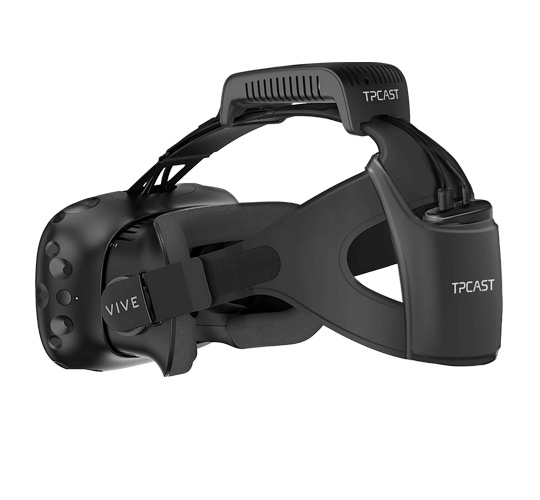 To make it a reality, TPCast had to utilise a number of Lattice components, including its WirelessHD transmitter and receiver modules. With an average latency as low as five milliseconds, the devices are capable of transmitting multiple resolution video streams at up to 1080P. When combined with TPCast's new protocol, we're told that technically it should be capable of up to 4K transmission, but that for the purpose of making the HTC Vive wireless, it supports 2,160 x 1,200 resolution at the required 90Hz.
"Lattice has partnered with TPCAST ​​to deliver optimised wireless imaging solutions that demonstrate how Lattice is committed to enhancing the virtual reality experience," said Cheng Hwee Chee, senior director of marketing for Lattice Semiconductor. "The Lattice WirelessHD technology provides high-quality and stable image transfer for VR-loving consumers while removing the cable limitations while maintaining the original performance."
Discuss on our Facebook page, HERE.
KitGuru Says: I wouldn't mind a wireless HDMI solution for my Nintendo Classic Mini. That would certainly be better than the giant HDMI cable I have across my living room right now.
Quote translation provided by Google Translate.