It looks like Google is bolstering its virtual reality talent as the company just acquired Owlchemy Labs. The studio is best known for its award winning VR hit, Job Simulator, as well as its most recent game, Rick and Morty VR.
Both Google and Owlchemy Labs have confirmed the deal, though we don't know how much money exchanged hands here. On Owlchemy's side, the studio wants its supporters to know that it will continue to 'build quality multi-platform games, solve tough problems with a small but absurdly talented team and share its learnings with the community'. Specifically, Owlchemy committed to continue supporting the Oculus Rift, HTC Vive and PSVR.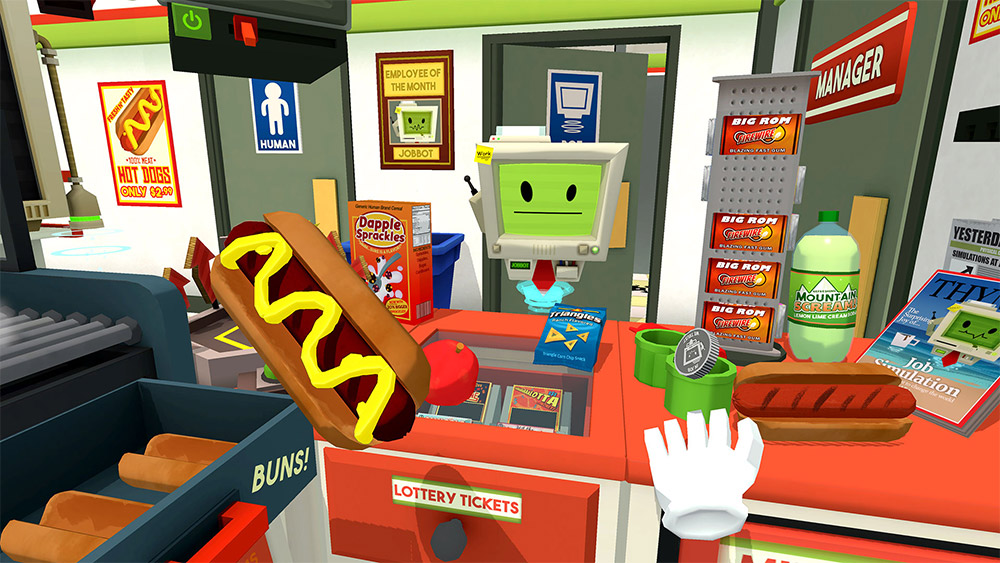 On Google's end, the company noted that it is "thrilled to welcome Owlchemy Labs" into the fold. Google noted games like Job Simulator and Rick and Morty: Virtual Rick-ality as key reasons for its interest in the studio. Going forward, Google hopes to work with Owlchemy on creating "engaging, immersive games and developing new interaction models across many different platforms".
Google has been experimenting with virtual reality for a few years now, starting out with Google Cardboard. Last year though, the company began stepping up its efforts with 'Daydream', a new mobile-based VR platform.
KitGuru Says: Given the fact that Google is trying to establish its own VR platform, it makes sense for the company to acquire some outside talent along the way.