Over the course of 2017, Facebook cut the price of the Oculus Rift down again and again, closing the year out with a £350 holiday sale for the HMD and Touch controllers. Back in November, we learned that these sales brought Rift and Vive usage up to very similar levels just before the end of the year. Now, December's Steam Hardware Survey results are up, showing the Rift and Vive sitting closer together than ever before- Valve has even named the Rift as the most popular VR headset on Steam for the first time.
According to Steam's December 2017 hardware survey results, the HTC Vive currently sits at 47.26 percent of the SteamVR userbase. Meanwhile, the Oculus Rift is sitting at 46.14 percent, leaving just 1.12 percent between the two headsets. This is the closest the two have been since launch in 2016. On top of that, Valve also lists the Oculus Rift as the most popular VR headset on Steam for the first time, despite the Vive having slightly higher overall usage. This is due to the fact that the Rift had a better growth percentage compared to the Vive.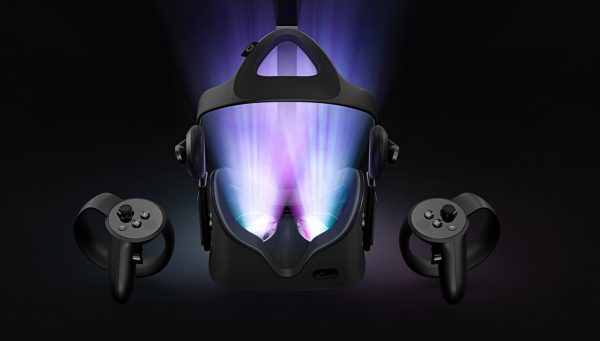 The shift may not just be down to increased sales of either headset though, as Valve has started counting Windows Mixed Reality headset users in the Steam Hardware Survey for the first time. Microsoft's Windows 10 VR platform holds 4.35 percent of the SteamVR market, which has stolen some points away from the Rift/Vive compared to November's results.
KitGuru Says: It looks like Facebook's massive Rift and Touch price cuts throughout the year have helped introduce quite a bit of competition. It will be interesting to see how things continue throughout 2018, particularly if more triple A VR games appear on the market.