The Zenimax VS Oculus case has finally made its way to court, with the former defending itself from a slew of accusations including the theft of trade secrets, breaking of NDAs and the destruction of evidence. According to Zenimax, Zuckerburg may have even known about all of this prior to Facebook's acquisition of Oculus, so today, the Facebook founder will need to testify in court to defend his companies.
According to the BBC, Zuckerburg will specifically argue that "ZeniMax was slow to appreciate the potential of VR and that it was Oculus' own work that made it the valuable technology it is today". As we already know from past statements, Oculus as a whole is brushing this lawsuit off as a wasteful attempt to cash in on VR and is "eager to present its defence".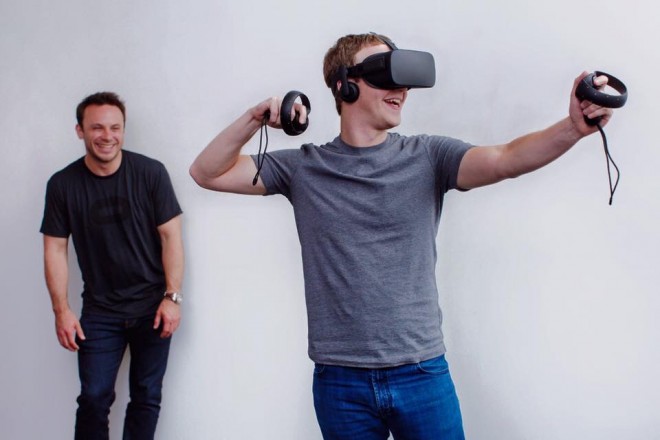 The main crux of this case revolves around John Carmack, who went to work for Oculus in 2013. Apparently, Oculus and ZeniMax were working on a deal to begin sharing code back in 2012 but negotiations broke down, at which point Carmack was told to cease all work on VR while at id Software. This is what caused Carmack to jump ship and begin working for Oculus full time.
However, ZeniMax alleges that he may have took thousands of documents out the door with him, containing trade secrets and intellectual property. The company is painting this as "one of the biggest technology heists ever".
KitGuru Says: If the court ends up siding with ZeniMax, then Oculus could be in quite a bit of trouble, not just financially but being found guilty would put yet another dent in the company's public reputation, which has taken a bit of a beating over the last year or so.