It looks like there may still be some life left in the 3DS, even with the Nintendo Switch on the horizon as this week, Reggie himself set out to clear up any confusion, stating that the Switch is a home console at heart and is not intended to take over the 3DS's position in the handheld market.
During an interview with Wired this week, Nintendo of America president, Reggie Fils-Aime addressed questions about the 3DS's future now that the Switch is coming out with handheld capabilities. It looks like Nintendo considers the Switch as a home console first, and expect the 3DS to have a long life ahead of it.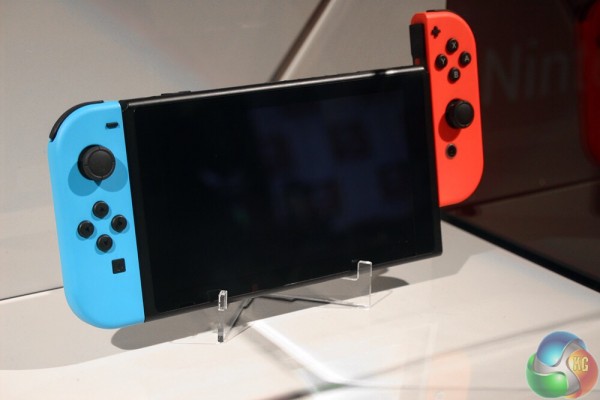 "3DS has a long life in front of it. We've already announced games that will be launching in the first couple quarters of this year. There are a number of big games coming. And in our view, the Nintendo 3DS and the Nintendo Switch are going to live side-by-side", he said. "You've got a thousand-game library available on Nintendo 3DS, plus some key new ones coming. They're going to co-exist just fine."
He continued on to say that while "there's a sense that the Nintendo Switch is a portable device", at its heart "it's a home console that you can take with you on the go".
So you may want to hold on to your 3DS after all. However, this does raise questions for the future of franchises like Pokemon, will that continue to be a 3DS game, or will it finally make the transition to home consoles with the Switch? It will certainly be interesting to see if Nintendo can truly balance the 3DS and Nintendo Switch without one cannibalising the other.
We were invited to check out the Nintendo Switch for ourselves last week. You can find our hands-on impressions of the console, HERE. You can find our impressions of the game lineup, HERE.
KitGuru Says: The Nintendo Switch strikes me as something intended to be a portable device first and foremost. I know that if I owned both, I would much rather be running games on the Switch rather than the 3DS if given the choice, so it will be interesting to see how Nintendo intends to balance the two systems. Do you guys think the Switch should replace the 3DS due to its portable mode?