While Windows 10 has managed to round up a few hundred million users at this point, there is still more work to be done on Microsoft's end to get people to upgrade. This week, the company began targeting enterprise users, urging them to upgrade from Windows 7 as the ageing OS is no longer fit for purpose in the work place as it "can no longer keep up with increased security requirements".
The new message came from Microsoft's German Technet blog (translated), sticking with Windows 7 "provides higher operating costs" for enterprise due to increased maintenance, lost working time due to increased support requests or malware attacks. The post also goes on to note that "many hardware manufacturers no longer provide drivers for Windows 7".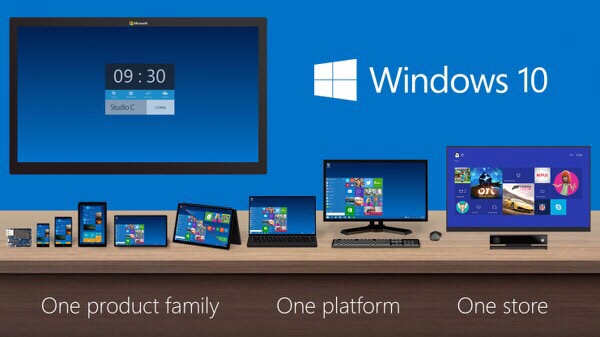 Aside from that, Microsoft also wanted to bring up the fact that older operating systems will soon be unable to support newer processors from the likes of Intel and AMD, making it harder for those who prefer Windows 7 to upgrade to more modern systems.
Microsoft still supports Windows 7 for the time being but those updates will cease in 2020, at which point the operating system could become vulnerable to zero day exploits and other attacks.
KitGuru Says: Microsoft has been very pushy with Windows 10 since its launch but it seems enterprise users are really sticking to their guns, with quite a few businesses still running Windows 7. Perhaps more users would be willing to upgrade if proper testing was in place once again for automatic updates, which have come with their fair share of issues since Windows 10's launch.