Last week, we heard a little bit about Samsung's lofty sales expectations for the Galaxy S8 this year, hoping to sell more than 60 million units, the highest of any Galaxy flagship in several years. Now, it looks like the company is keen to give us an early peek at the device to keep potential customers interested as images of what appears to be the Galaxy S8 have appeared in Samsung's own promotional videos.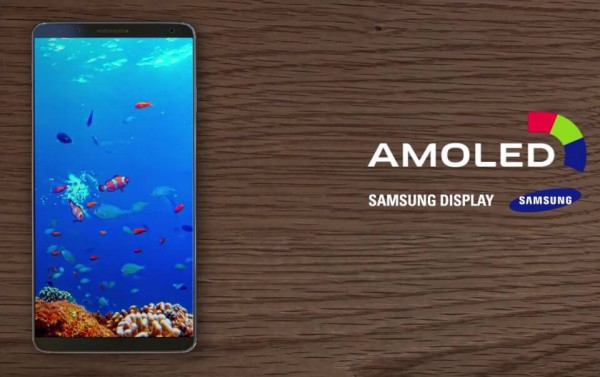 In two promotional videos created for Samsung's AMOLED displays, a never before seen Samsung smartphone appeared, featuring an edge to edge display that could very well be the 'all display design' rumoured a few weeks ago.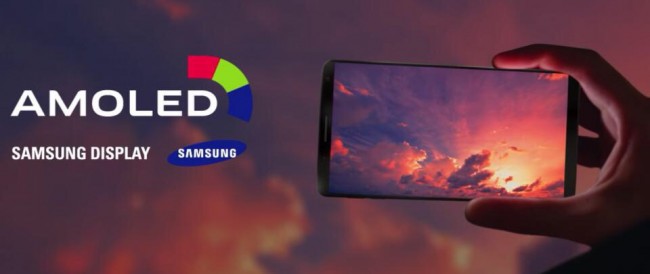 Aside from the company's own reveal, a couple of renders of the Galaxy S8 also appeared online just a couple of days ago. The leaks don't stop there though, a source this week also began claiming that the Galaxy S8 would in fact launch on the 15th of April.
That last detail lines up with what we've heard from sources previously, claiming that the Galaxy S8 would be delayed a bit to give Samsung more time to thoroughly test it in order to avoid any potential hazards.
KitGuru Says: If this phone does end up being the Galaxy S8, then it could be quite an exciting launch, after all, that display does look fantastic and it could end up giving other smartphones a run for their money. Are any of you guys due a smartphone upgrade this year? What are you thinking of going with?