Andrew Wilson, chief executive officer of Electronic Arts, said that the game publisher would definitely support various virtual reality technologies since gamers clearly want to "immerse" deeper into video games. The problem is that at present it is unknown what exactly to support, which is why some things are put on hold.
"When I look at any of the VR devices, I look at that not in terms of 'What is that device going to deliver,' but a desire for gamers to have a different type of modality – the 'Get In' type of modality, right," said Mr. Wilson in an interview with Polygon web-site. "That might be delivered to you through a headset, or through some hologram that evolves out of your living room floor."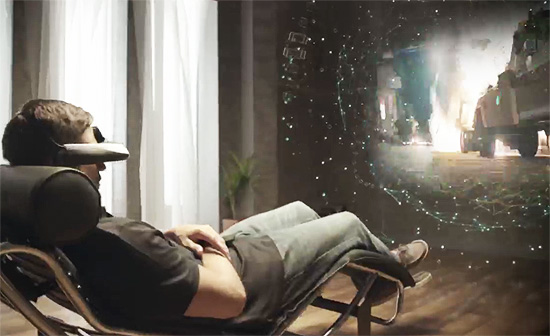 At present people play video games on consoles in the living rooms, on PCs as well as on mobile gadgets. Three types of devices provide completely different experience. The virtual reality technologies should also provide a different kind of experience which Mr. Wilson calls "the fourth modality of gaming". The issue with it is that it has not really materialized and EA does not know what virtual reality platforms to support.
"The thing I challenge my team to right now is, 'Listen, there's clearly a desire to add a modality of play to the three we are currently focused on. I don't know who the technology partner is that's going to deliver that modality for us, but let's start thinking now about the experiences […] so that we can deliver experiences that make sense for you; experiences that deliver on the promise and the fantasy of being inside a video game," said the head of Electronic Arts.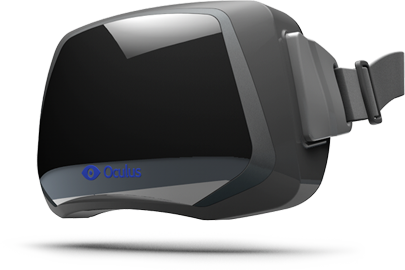 Video games developed for virtual reality platforms will be considerably different than games we know today. For example, do not expect third-person shooters for VR helmets. Meanwhile, virtual worlds in those games should be more detailed and provide more freedom and interactivity.
KitGuru Says: While it is good to see Electronic Arts investigating the future of games, it is somewhat alarming that EA is unsure about technology platforms it needs to support. Are there VR standard wars incoming?