Rahul Sood, the legendary founder of VoodooPC, on Monday announced that he will leave Microsoft Corp. and will work on a brand new gaming company called Unikrn. At present the details are scarce, but given Mr. Sood's background and his experience with hardware, it is more than likely that Unikrn will be a new hardware company.
"My gaming past continues to drive unrest inside me, starting with Voodoo, and then advising various companies including Razer and Vrvana, and now I am on a mission to create a unicorn," said Rahul Sood in a blog post. "Therefore I will be leaving Microsoft to create Unikrn."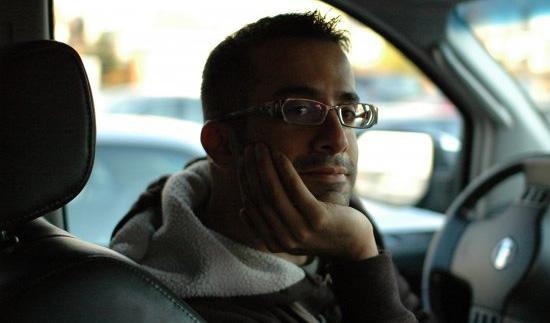 Rahul Sood founded VoodooPC, a boutique PC maker, in 1991. In 2006 he sold VoodooPC to Hewlett-Packard, which eventually shut the business down. Mr. Sood worked at HP till late 2010, when he left the company to join Microsoft. At Microsoft Rahul Sood first worked at Xbox division and then moved on to a new division that helps promising startups to develop. Now, Mr. Sood wants to get back to his roots and start another gaming company.
At present nothing particular is known about Unikrn, but keeping in mind that Rahul Sood has deep knowledge of hardware and gaming, it is highly likely that the new company will actually be a gaming hardware company. Still, it is unlikely that it will be a direct rival to Razer or Vrvana.
Discuss on our Facebook page, HERE.
KitGuru Says: We wish Rahul all the best with his new company. It is great to see a person of Rahul's calibre back in the gaming industry.