DinoPC hosted its very own LAN party this weekend just gone, with VR, table tennis, arcade systems and more for people to play with. There was food, drinks and lots of gaming camaraderie to be had at the DinoPC showroom in Edmonton, London. We sadly couldn't attend this one, but we did get some pictures of the event, which looked like a lot of fun.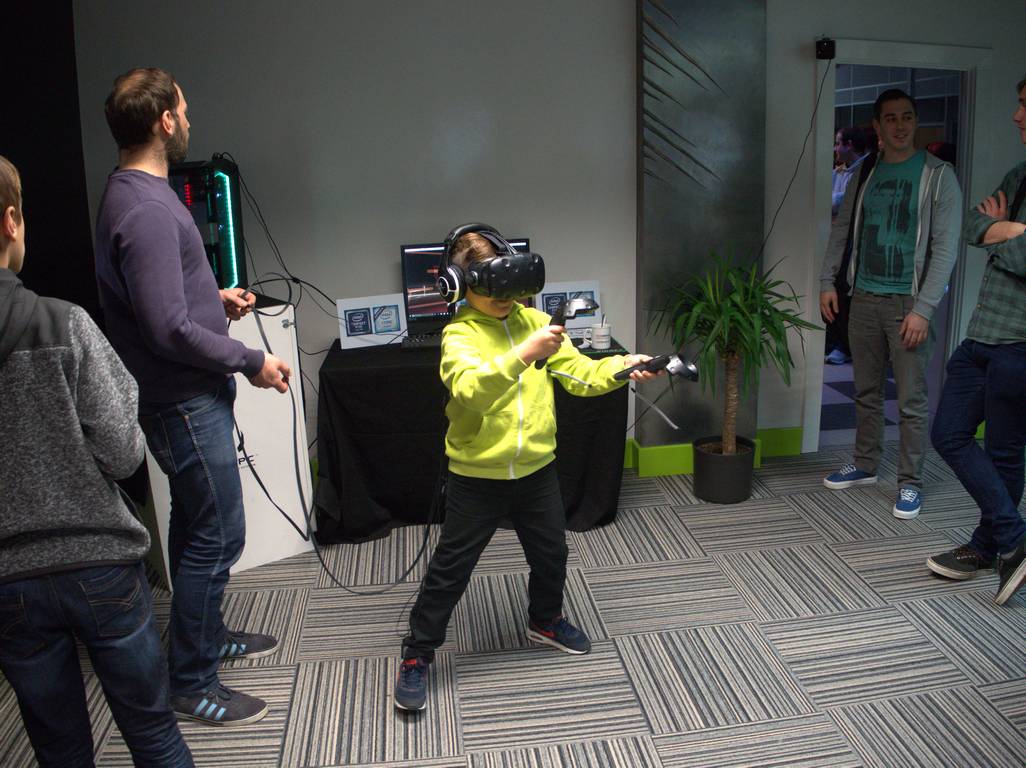 Of course the idea behind the event was to showcase some of DinoPC's wares, in the hopes that people will walk away with some new gear that day and will come back when it's time to upgrade, but that didn't mean people didn't have a good time. The kid above seems to be having a blast in VR.
DinoPC used the opportunity to show off some of its high-end gaming systems, as well as a triple monitor racing system. While VR is uncommon, I still don't know anyone who has one of those – but they've been around for years and are as rad as ever.
Table tennis is not something I'm great at, but for those that were the competition was said to be stiff, though not quite as much as on the linked up mini DinoPC systems, as you might expect from a bunch of gamers.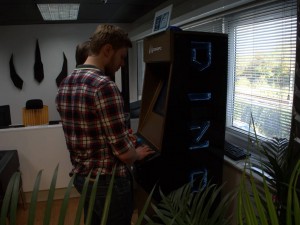 I do want one of these though. My self-build project has been going on for about four years now and so far I've only purchased the monitor.
Discuss on our Facebook page, HERE.
KitGuru Says: Did any of you check out DinoPC's Bonfire LAN? We'll be doing our best to make an appearance at the next one, so we hope to see you there.