Lenovo has had a bit of a situation on its hands recently after customers began complaining about Superfish bloatware coming pre-installed on their PCs. The backlash seems to have gotten through to the company though as it has now realized that people don't tend to like third-party bloatware and as a result, it will begin shipping a clean install of Windows on its PCs.
No more third-party apps will be found on new Lenovo computers. The cutbacks to bloatware will begin immediately and by the time Windows 10 hits later this year, Lenovo will be down to just shipping clean installs of the operating system.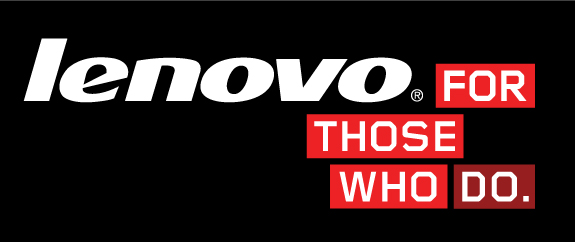 "his should eliminate what our industry calls 'adware' and 'bloatware,'" Lenovo said in a statement to PCWorld. Lenovo's promise to go bloat-free comes after the press and security experts began questioning why Superfish was ever installed on its machines in the first place.
Unfortunately, hardware profit margins tend to be fairly thin and bloatware is usually a way to help with that. With no bloatware, Lenovo may need to price future products slightly higher than it would have, so there is a cost involved.
Discuss on our Facebook page, HERE.
KitGuru Says: Nobody really likes bloatware and Superfish was particularly nasty, posing all sorts of security risks. Do you guys think more PC makers should go bloatware-free?