Virtual Reality as a gaming platform is in an interesting position. While headsets are becoming powerful enough to allow developers to build complex and full worlds which rival that of regular video games, the market itself is still evolving and changing, with no clear idea of what the future of VR is. According to some developers, PCVR is dead, with Quest development being the future.
The Oculus Quest – and its successor – have proven to be very popular devices within their VR niche. This is so-much-so that according to some VR developers, standalone VR headsets such as the Quest is the future, with PCVR falling far behind.
A number of VR developers took to Twitter to discuss the future of VR, with CixLiv, the founder of 3X VR saying "Sorry to my VR friends. I declare PC VR, dead. Prove me wrong," to which another VR developer responded in agreement, claiming that "from a game dev's standpoint, PC VR just isn't profitable. We sell (literally) x5 more on Quest."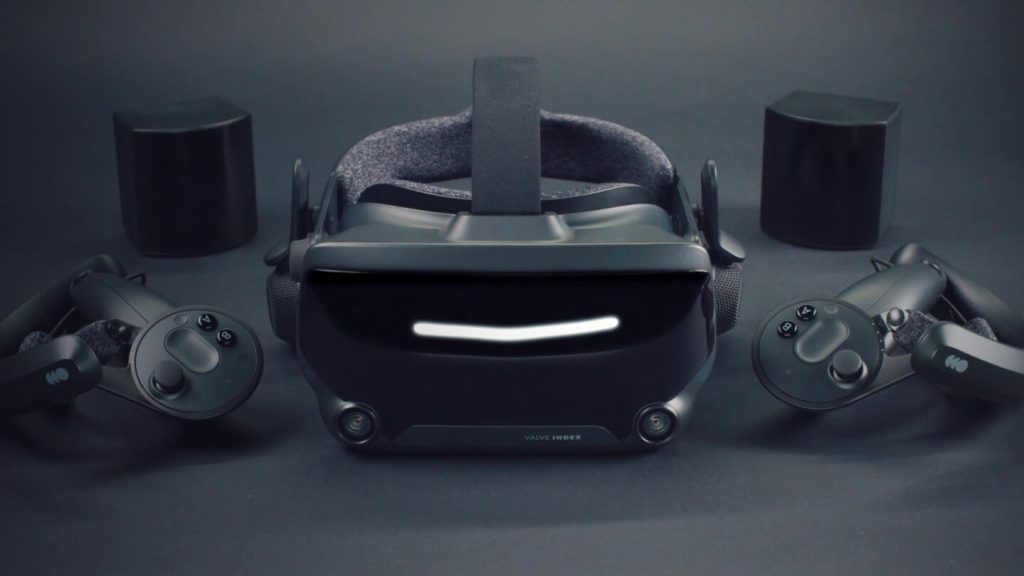 This notion that Quest games far outsell PCVR titles was further reiterated by the creator of VR titles Umpire Simulator and Home Plate Baseball, who chimed in by revealing that "I made more money in 2 months with one game than did w 2 games on pcvr in 4 years. And that was just in app lab. I probably would have made 100 times more if I was in the actual storefront. The earning [difference] is at least 5 if not 20x now. Pcvr is at most after thought."
While Half-Life: Alyx proved to be a success, and showed just how capable VR titles can be when given a substantial budget, according to CixLiv, "All the other VR games that Valve was planning have been cancelled. Half life Alyx was a 10 year look into the future. It won't be replicated in quality for a long time."
With the VR market still in its relative infancy, it will be interesting to see whether the market has chosen to adopt the standalone headset, or whether PCVR will make a comeback. Time will tell.
Discuss on our Facebook page HERE.
KitGuru says: Do you own a VR headset? Which one? Is the Oculus Quest the future of VR? Let us know down below.