Kena: Bridge of Spirits recently released to a positive reception from both critics and fans alike – a welcome result seeing as how the title is developer Ember Lab's first video game release. As part of this, they have now promised to offer post-launch support and content for the "foreseeable future."
In an interview with IGN (and as transcribed by GamingBolt), Ember Lab's co-founder Mike Grier was asked about the future of Kena: Bridge of Spirits, to which they responded saying "We definitely want to support the game. We know that people love photo mode and the combat, so we're thinking about things we do to sort of expand some new combat scenarios, or maybe some additional content in the future featured around combat. We want to make some updates to photo mode. People have been asking for certain features that would be easy to do."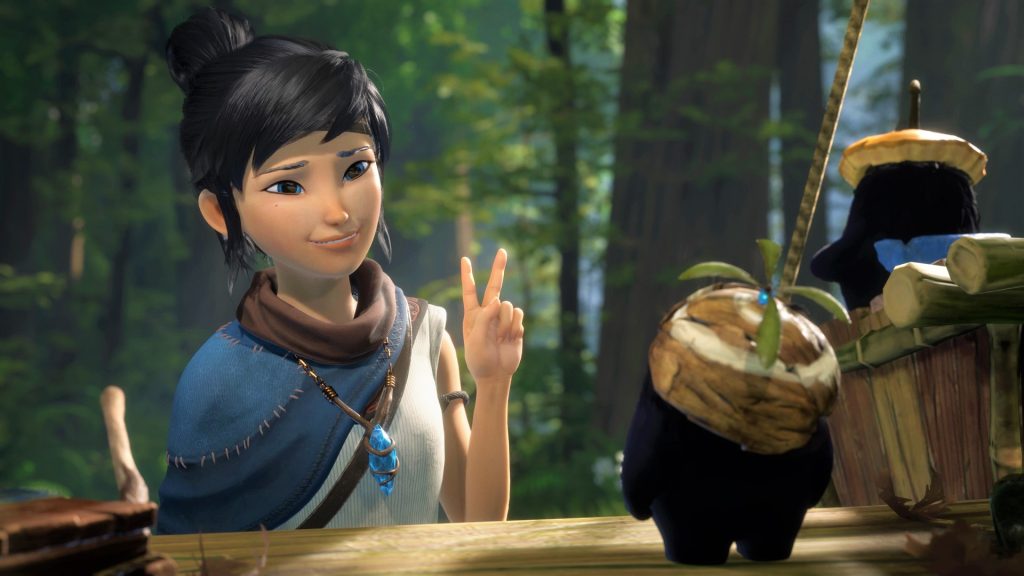 Being the team's first game, it seems as though their post-launch plans are relatively modest in nature, not wanting to bite off more than they can chew, with Grier saying "So yeah, we'll definitely be supporting Kena for a while. You know, we are definitely a small team, and we're very excited to see people playing the game and responding to it. So yeah, we're listening. We're listening to feedback, listening to what people have to say, and we'll be here, supporting the game for the next… foreseeable future."
For the team's first effort, Kena: Bridge of Spirits has been embraced with a great deal of positivity. Ember Lab will undoubtedly be busy fixing technical issues, bugs and more over the coming months. With the game being relatively short however, it is encouraging and exciting to see the team thinking beyond this, wanting to expand the content and give players more time in the world of Kena.
Discuss on our Facebook page HERE.
KitGuru says: What do you think of Kena: Bridge of Spirits? What would you want to see from post-launch support? Would you like a sequel one day? Let us know down below.