Unlike consoles, PCs come in all shapes and sizes, meaning that some PC players are limited in the number and type of games that they can download and play. Microsoft is now making it easier to identify your PC's capabilities before dedicating both time and SSD space on an unplayable game.
As reported by The Verge, the latest update to the Xbox app for Windows insiders comes with a brand new feature allowing you to figure out prior to downloading a title whether it would run well on your machine.
While this sort of test is nothing new and could always be checked on third-party websites, it seems as though Microsoft may be doing much more than simply scanning the hardware and comparing it to each game's recommended specs – but instead are manually checking games and their performance.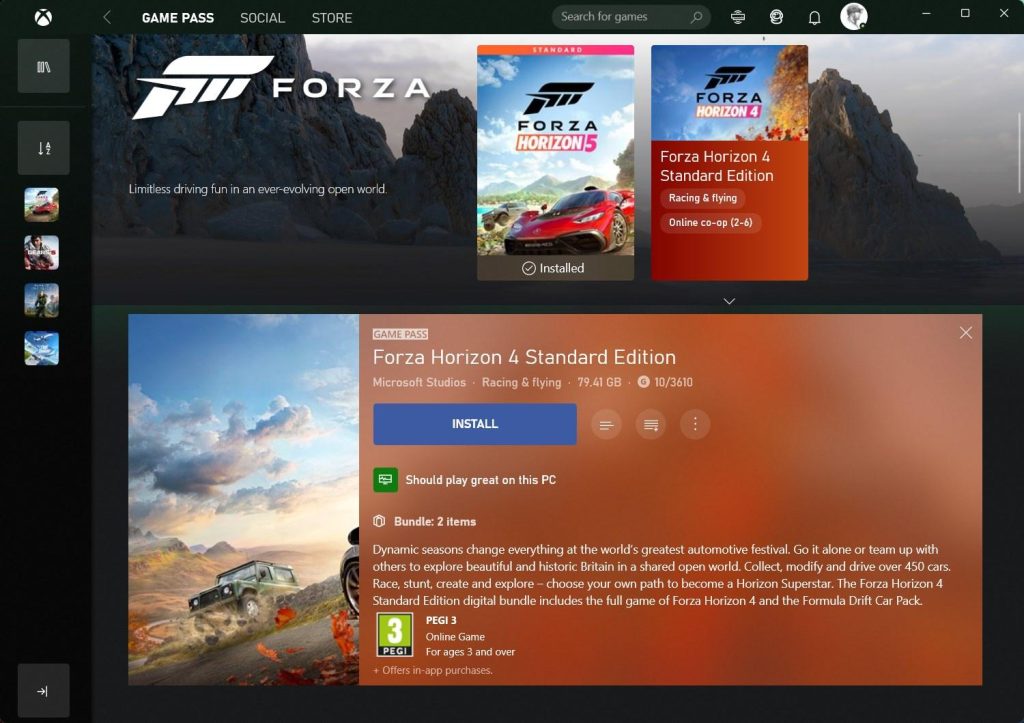 Full details on how this is measured is not yet known, however as it is currently only part of the insider app, Microsoft is likely still tweaking the testing methodology.
One of the biggest barriers to entry with PC gaming is making sure you have a powerful enough PC, while also knowing the system's limitations. Microsoft taking the manual work away from users lines up with the console manufacturers recent push into the PC market – as well as their goal of maximising the user experience. It will be interesting to see how this evolves over time, and whether the technology is accurate.
KitGuru says: What do you think of this feature? Would you like to see such a thing added to Steam? Do you ever worry about game performance on your PC? Let us know down below.