Apple has managed to secure quite a coup in the build up to the release of its Apple Music streaming service. Following a fallout with Taylor Swift over royalties not being paid to artists during a free trial period, Apple reversed the policy and has now signed on some of the world's biggest collections of indie labels: 3AD, XL, Matador, Rough Trade and the Merlin Network, which represents some 20,000 labels worldwide.
In a letter sent to members of the Merlin Network, CEO Charles Caldans said (via Billboard): "I am pleased to say that Apple has made a decision to pay for all usage of Apple Music under the free trials on a per-play basis, as well as to modify a number of other terms that members had been communicating directly with Apple about. With these changes, we are happy to support the deal."
Apple now has a much rosier future for its streaming service, which until its policy reversal, looked likely to be devoid of many of the world's most popular artists, due to labels not securing what they felt was a fair deal. If anything, the fact that Taylor Swift was involved, helped divert attention away from Apple, even if it was the subject of her letter – since she became the story, rather than the problem.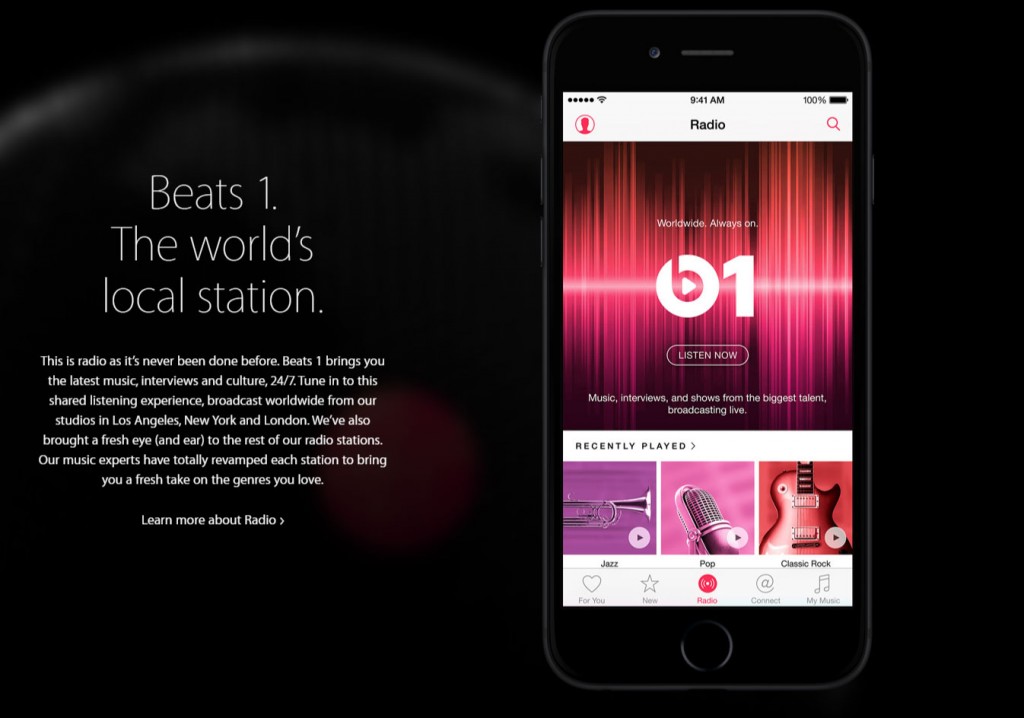 Apple Music's radio stations of curated content could offer a different experience to Spotify and Pandora
This could also be a big win for Apple in that Spotify, its main rival in the streaming game, famously shunned Swift when she pulled her music after discovering that her royalty rate was less than a cent per song listen. At the time Spotify argued that it had paid her over two million dollars.
While likely to receive a lot more support from its core audience than a real new guy on the block, Apple has seen the difficulties Jay-Z's Tidal service has had, so is likely keen to start off on the right foot by pleasing as many people as possible – even if it means paying out more than it wanted to.
Discuss on our Facebook page, HERE.
KitGuru Says: As much as Apple didn't become the company it is for being generous, it does purportedly have close to $200 billion liquid cash. It can afford to pay a few more artists.