Although MOBAs might have their own rote features and gameplay elements designed to increase strategic options, one of the best aspects of them is that they give you a colourful stable of characters to pick from. This means they all have different abilities and more crucially, different roles within the team. This sort of unique character design crosses over into the FPS arena coming from Blizzard: Overwatch. While the first debut trailer put that idea in our head, we're now getting a better look at some of the heroes, like Bastion, our robotic sentry turret friend.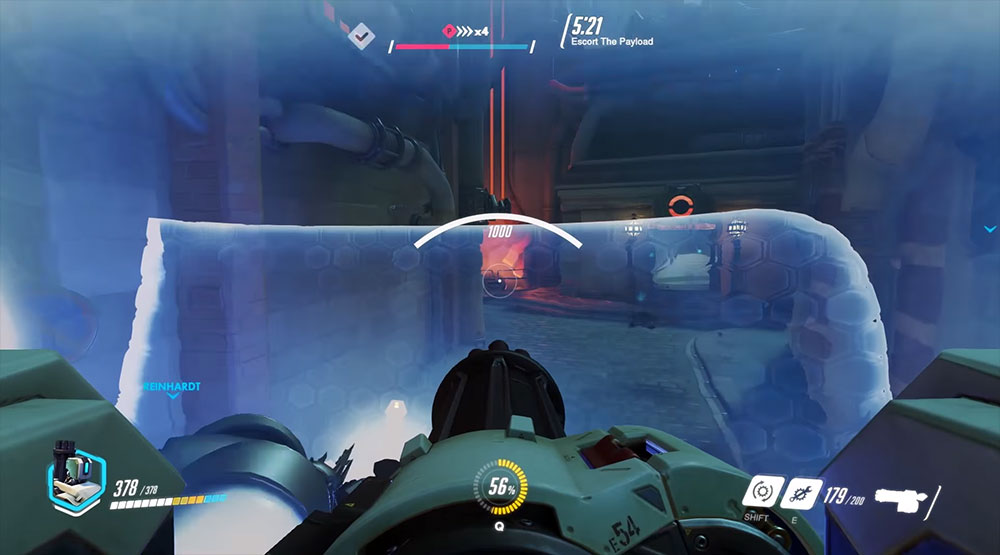 Able to switch between different modes of battle, Bastion can be fully mobile as a scout, using his submachine gun to spray and pray as he rounds the corners. If he wants to lock down an area though, he can switch into sentry mode, whereby he gains a forward facing shield and a gatling gun capable of gunning down anything, regardless of their speed.
To top it all off, there's even a repair mode which allows Bastion to self-heal right in the field of battle. He will be immobile while doing so though.
[yframe url='http://www.youtube.com/watch?v=XNkFCsRAPtA']
As is evidenced by the video, Bastion can lay down a lot of firepower very quickly, especially if he has clear coverage of an area. He's not the most mobile of heroes though, even when in full scout mode, so it's worth remembering that he can't do everything.
Overwatch is being developed for Windows and Mac OS. Its release date has yet to be announced.
Discuss on our Facebook page, HERE.
KitGuru Says: Overwatch looks like a solid mix between team fortress and some of the more popular MOBAs out there. Anyone particularly pumped for its release?