Pokemon Go has been in our lives for about six weeks now and during that time it has really blown up, turning into a worldwide phenomenon. However, the app may have already hit its ceiling, with the amount of daily players now in decline. The game hit a peak of 45 million daily players in mid-July, but according to data analysts this week, the game now sees under 30 million daily users on average, which is a significant decline.
The idea that Pokemon Go has already peaked has been put forward by analysts speaking with Bloomberg, explaining that there has been an overall decline in user engagement since the app first went live at the start of July, which could mean that the craze is starting to cool off.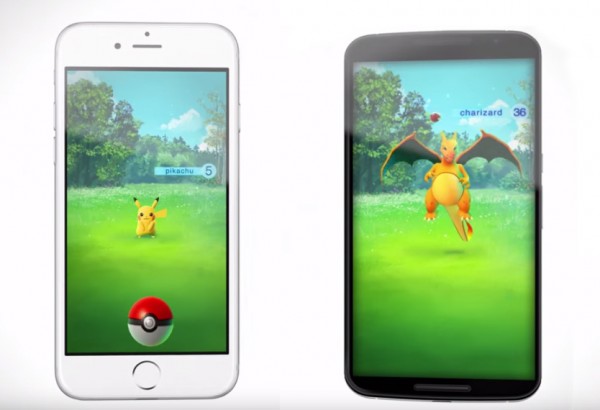 Axiom Capital Management has gathered data from several sources, finding an average daily user count of around 30 million, which is down from its July peak of 45 million daily users. Essentially, this is all an effort to warn investors that while Pokemon Go had a huge launch, it isn't necessarily going to be the biggest app around in the long-term.
This is important as when Pokemon Go first launched, Nintendo's stock prices doubled in a day, and then promptly fell after the publisher explained that it actually has very little to do with Pokemon Go and won't be the sole profiteer of its existence.
KitGuru Says: From what I understand, Pokemon Go players have been having various issues with Niantic's decisions since launching the app, so perhaps that has contributed to the overall decline in users. That said, 30 million active players a day is still a ton so it's not like Pokemon Go is dying or anything, it's just not going to be the app that ends all other apps.