At the height of Snapchat's popularity, Snap saw fit to introduce a peer-to-peer payment service that would allow users to send money to their friends and family quickly and easily. It never really took off, and now Snap is shuttering Snapcash for good at the end of next month.
It has been announced that Snap will be closing Snapcash on the 30th of August. Snapcash was first revealed all the way back in 2014 and at the time, the landscape for money-sending apps wasn't quite as competitive. Snap was trying to take on Venmo in particular, but ended up falling short.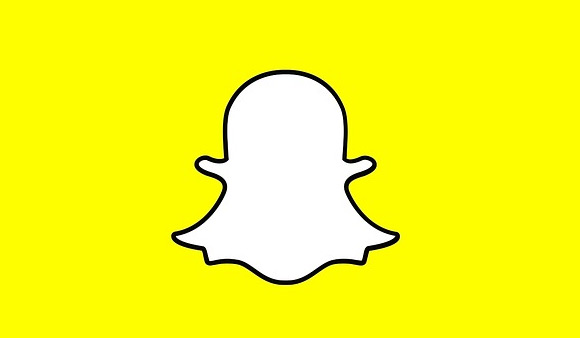 Snap hasn't given all of the explicit details on why it is closing down Snapcash, but it seems that a lack of user base is the main culprit.
The landscape has changed since the launch of Snapcash, with Google and Apple also implementing their own easy peer-to-peer payment systems, making it even harder for Snapcash to carve out a place in the market.
KitGuru Says: If anything, it's a surprise that Snapcash lasted this long, Snap is looking like a company that needs to stop chasing trends and improve what it already has. Did you ever use Snapcash?