RetroPie allows users to turn their single board computer into a retro-gaming machine – with the software supporting most SBCs except Raspberry Pi 4. Until now, that is, as RetroPie has announced that RetroPie 4.6 will launch with support for Raspberry Pi 4.
It's difficult to deny the success of Raspberry Pi, as the platform has sold over 30 million units by December 2019 – making it the best-selling British computer. The SBC can be used for a wide range of projects, and making it into a retro gaming machine is just one of the possibilities.
Those in pursuit of creating said retro gaming machine have often turned to RetroPie to be able to fulfil their ambitions. RetroPie sits on top of a full OS and can be installed on an existing Raspbian OS. It's also possible to start from scratch with the RetroPie image and add additional software later.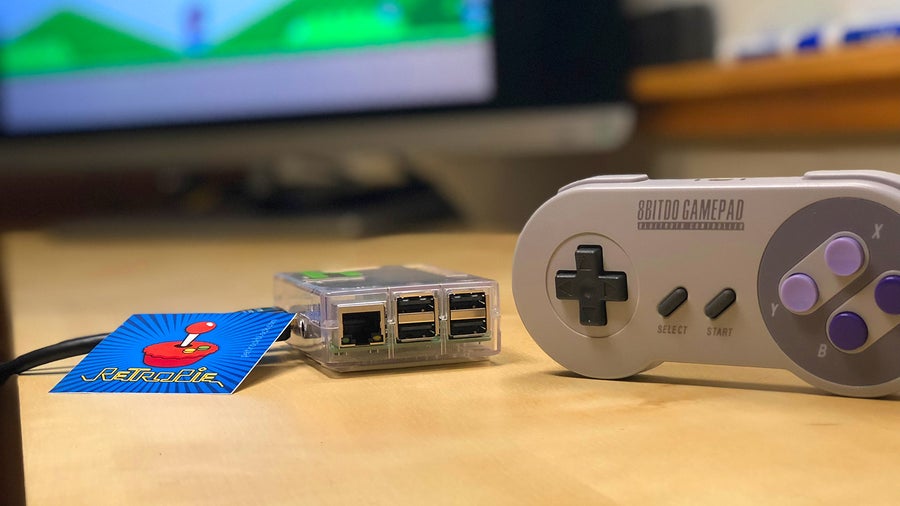 Image credit: HowChoo
RetroPie 4.6 is already available and is currently in the beta stage – since the company says "there are still some things to improve on, but most packages run well".
A RetroPie 4.6 image can be downloaded HERE. For first installs please follow the HERE.
Discuss on our Facebook page HERE.
KitGuru says: Who doesn't long to play some retro games from time to time?