Nintendo has denied rumours regarding plans to unveil new hardware at this year's E3 trade show. While the company will hold a special event where it will discuss the future of video games and its own, it naturally denies any plans to show new hardware, i.e., new game consoles.
On Tuesday, the 10th of June, the platform holder will hold a special Nintendo Direct to share "further detail on the gaming experiences on the way for Nintendo platforms in 2014 and beyond", reports CVG web-site. But the company has no plans to reveal any new hardware products at the show.
Last week Peer Schneider, a journalist from IGN, said in a podcast that Nintendo would unveil a new gaming hardware around the E3 trade-show later this year.
"Nintendo are absolutely going to show new hardware this year, there is no doubt in my mind. I've heard it from multiple people now. I've heard it from someone who used to be at Nintendo, I've heard it from somebody on the third-party front."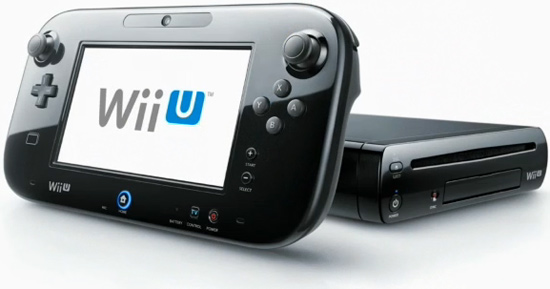 It is interesting to note that earlier this year Nintendo said that it would try to develop more affordable hardware and software for developing markets, where inexpensive devices and $0.99 games are more common than dedicated game consoles as well as fully-fledged titles that cost $25 or more. Theoretically, Nintendo could show cheaper versions of Wii U or 2DS consoles in June since development of low-cost versions of existing hardware does not take a long time.
"To leverage Nintendo's strength as an integrated hardware-software business, we will not rule out the idea of offering our own hardware for new markets, but for dramatic expansion of the consumer base there, we require a product family of hardware and software with an entirely different price structure from that of the developed markets," said Satoru Iwata, the president of Nintendo.
It is also interesting to note that Nintendo announced plans to enter new markets, such as digital education and digital health, earlier this year. The company did not outline exact plans, but it looks like it has already begun to work on hardware and software for the upcoming platforms. While the company clearly can discuss the future plans in June, it is unlikely that it has anything to show this time.
Discuss on our Facebook page, HERE.
KitGuru Says: Nintendo Wii U game console has clearly failed on the market and it is unknown how Nintendo could change that. A launch of a true new-generation game console is clearly needed, but preparations of the launch and development of the first games take years, so, it is illogical to expect Nintendo to roll-out a Wii U successor this June. At the same time, the company could develop low-cost version of its latest system and slash the price of the product dramatically to attract owners of the original Wii console. This would catalyse game developers to create new titles for the Wii U, which would make the platform more competitive in general.