There was a lot of speculation about Microsoft's decision to drop Kinect and whether it was just about getting the price down in line with Sony's PlayStation 4. It turns out that there was in-fact an ulterior motive too, freeing up the GPU to give the console a much needed performance boost.
While we can't expect this speed increase to hit end user's home consoles just yet, Phil Spencer did announce yesterday via Twitter that Xbox One development kits would be getting a little increase in GPU bandwidth. "More performance, new tools and flexibility to make games better," he said.
When pressed over where this extra performance is coming from and how much of a bump it actually represents Microsoft said: "The additional resources allow access to up to 10 per cent additional GPU performance. We're committed to giving developers new tools and flexibility to make their Xbox One games even better by giving them the option to use the GPU reserve in whatever way is best for them and their games."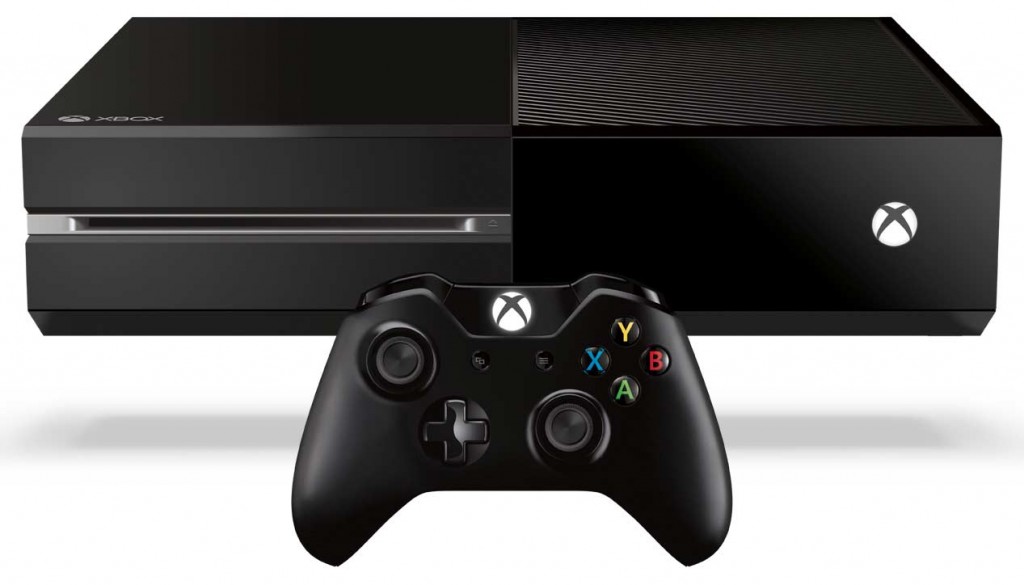 It went on to confirm that the devkits were spooling up just that bit quicker, because of an update that allows them to not use the Kinect camera. This will therefore give developers the ability to turn off the Kinect – or at least the GPU's interaction with it – and harness that extra bit of processing power.
While Eurogamer asked the question, whether this would allow for the Xbox One to run games at 1080 at 60 frames per second, it seems unlikely, considering how far off the system often is from that holy grail of current-gen gaming.
Discuss on our Facebook page, HERE.
KitGuru Says: It's also going to be a long time before gamers will be able to see any benefits for themselves. If Microsoft is only making this SDK feature available now, it's going to be at least a year or more before we see games designed from the ground up using it. Some developers with released games with performance or resolution issues could make a patch that takes it into account, but we'll have to wait and see.