China has had a ban on home console sales within the country since 2000, only lifting it in January. Now, Sony is hoping to grab a piece of its hundreds of millions strong gamer community by striking a deal with a Chinese company, to sell its PS4 and PS3 consoles there.
The company behind the deal, is Shanghai Oriental Pearl Group Co Ltd. (SOPG), one of 50 large scale commercial ventures handled by the country's government. It will be working with Sony to create two joint ventures, according to Reuters, one of which will focus on software, the other hardware. Each will operate independently within Shanghai's free trade zone, which is the only place in the country that certain products can be bought and sold. Both will be owned by Sony and SOPG, but one will give a 51 per cent share to the latter.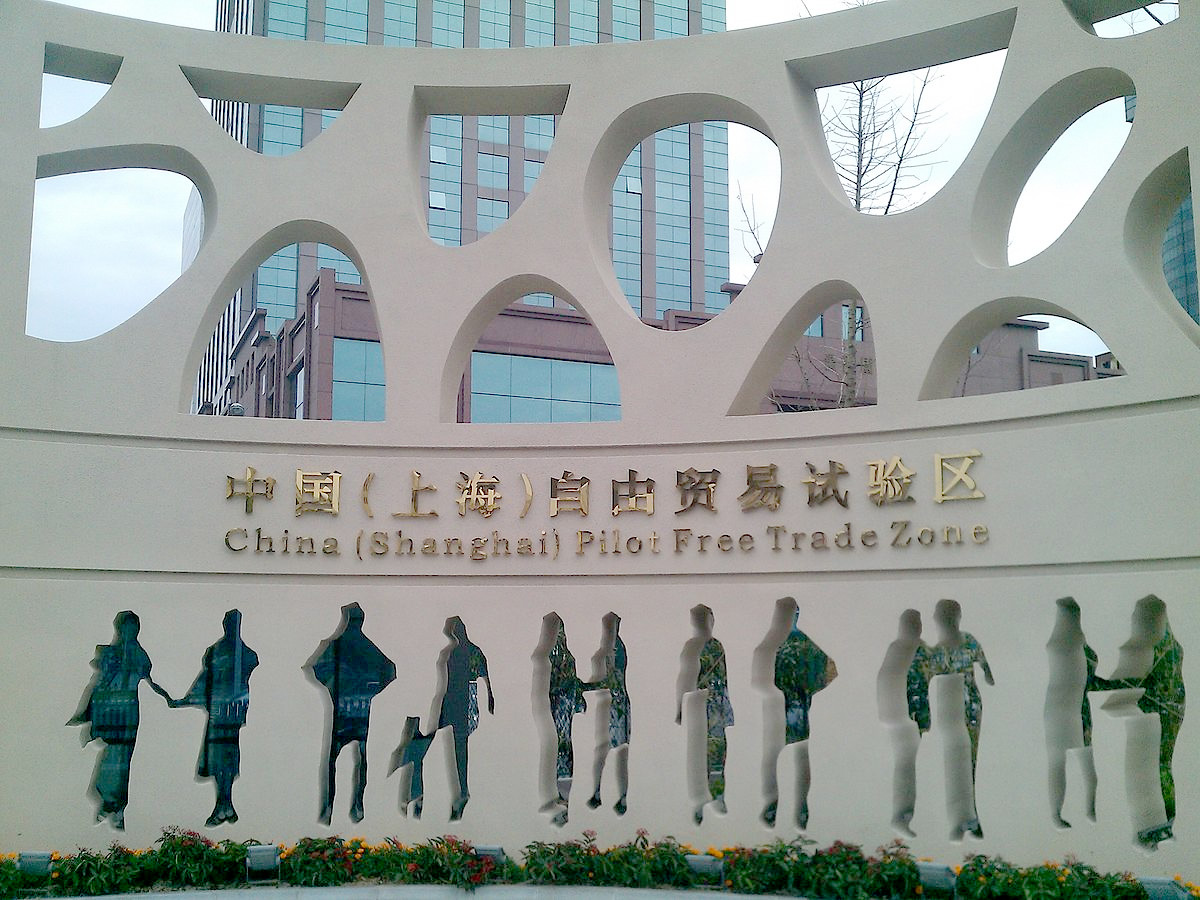 Shanghai's free trade zone is a pilot scheme to allow previously disallowed goods into the country
However, despite the heavy involvement of the ruling party in this deal, Sony may struggle to make much of a splash, even with the country's many game players. Due to the ban on consoles having gone on throughout the last few generations of systems, there isn't much of a console market there, especially for non-pirated games. This has led to most gamers playing on the PC, especially free to play. Combating this long tradition of gameplay is going to be difficult for Sony, especially considering the tiny area that it's able to sell systems and games.
Originally China banned the sales of consoles within the country, suggesting that they harmed the mental health of the youth. However, now it's suggested that consoles can be sold in China, as long as it's through a joint business venture with a Chinese corporation.
Discuss on our Facebook page, HERE.
KitGuru Says: The obvious corruption here doesn't need to be pointed out, but it's interesting that Sony seems more interested in spreading its consoles far and wide, rather than profiting too much, which shows a heavy commitment to its dominance this generation.