One of the more requested features for the Xbox One, backwards compatibility with Xbox 360 games, is coming in just a couple of weeks' time. Announced during the launch event for Halo 5: Guardians last night, 360 support will come hand in hand with a number of other improvements to the Xbox One ecosystem, including a redesign of the dashboard, all as part of the move to bring Windows-10 to the Xbox platform.
This is all good news for fans of classic Xbox 360 titles as it means being able to play them without breaking out a 10 year old console to do so. However there have been some teething issues in the development of the Windows 10 based update for the system. During its testing there have been reports of slow roll outs and problems launching certain titles, as well as bizarre screen discolouration and random reboots (as per Engadget).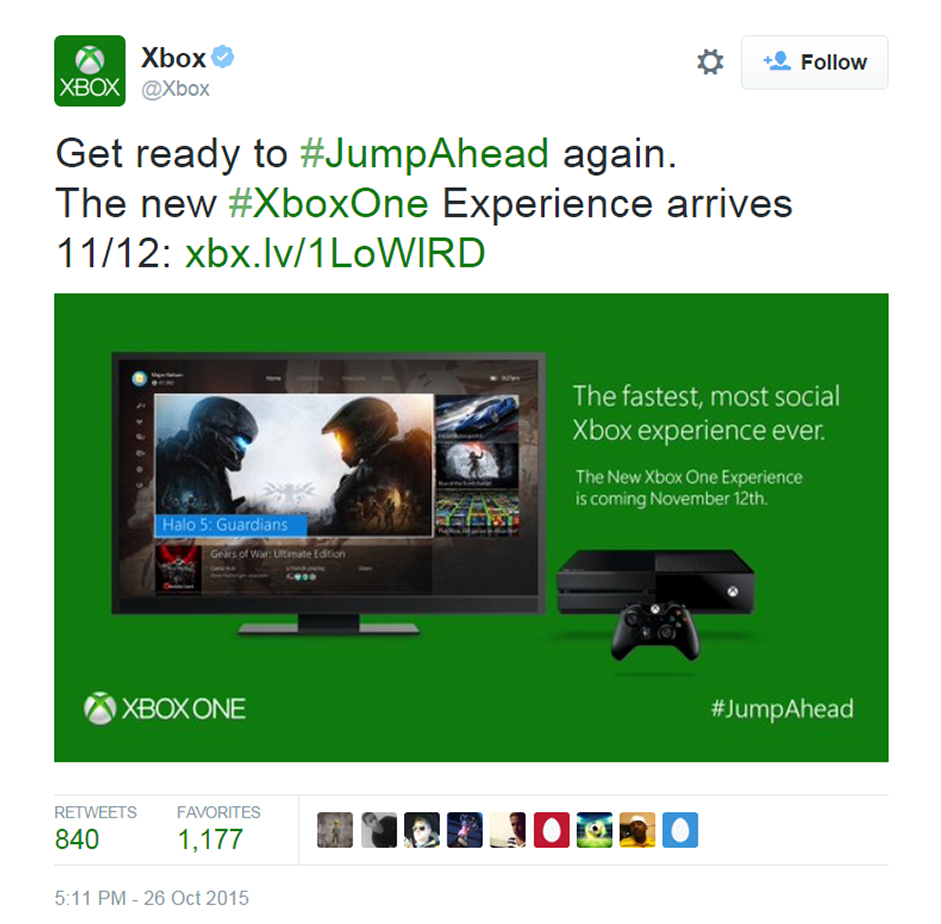 However if the launch goes well enough and the bugs have been ironed out, the backwards compatibility could be a huge boon for Microsoft. It will give the platform a massively expanded library of games and may even lead to the resurgence in multiplayer scenes for older titles.
KitGuru Says: I know if I had an Xbox One I'd be looking for some Conker Live and Reloaded action.