Nintendo has had some issues with homebrew exploits on the 3DS recently. Two games have had to be removed from the eShop due to exploits that allowed them to run custom software. A short while back, Nintendo also had to update its 3DS web browser, after it was discovered that you could load up an emulator through it.
Now, Nintendo has another homebrew problem on its hands, this time thanks to the official YouTube app. 3DS coder, Jordan "smealum" Rabet revealed the 'Tubehax' method over the weekend on Twitter.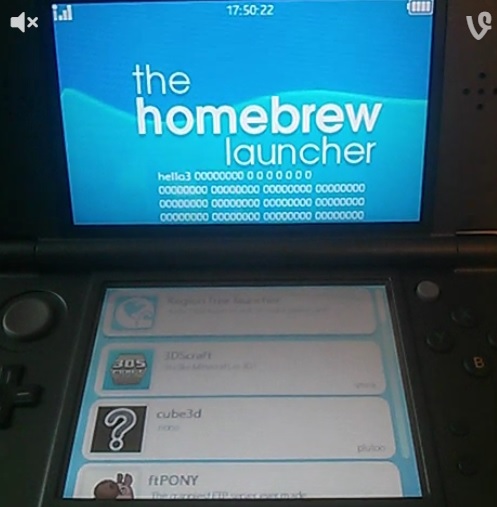 Now he has yet to share his method for getting it all to work, but he did post video proof and promised to share more soon. The hack will allow 3DS owners to download unofficial apps and software for the 3DS, it also removes the region lock on games.
Lastly, the exploit will also allow for emulation, which is a somewhat controversial topic, particularly since Nintendo sells older titles through the eShop. You can find a sneak peak at the instructions for getting Homebrew software running, HERE. 
Discuss on our Facebook page, HERE.
KitGuru Says: It took a couple of years but it seems people are now starting to poke holes in Nintendo's 3DS OS. Nintendo has yet to take action but given the company's history, it will probably go ahead and pull down the YouTube app at some point or put out an update to stop this exploit.