We've heard a lot about Microsoft's updated Xbox One development kit and how the company is giving developers access to the full GPU but how these changes would impact the Kinect was still up in the air. However, the company has now clarified that while gestures and the Kinect camera will be disabled in more graphically intensive games, voice commands will always be available.
Microsoft Studios Creative Director, Ken Lobb, said to Eurogamer: "Lots of people ask, 'so, you're taking back the GPU reserve for Kinect – does that mean I can't say, 'Xbox, record that?' No. You can always say that. So if someone says, 'Xbox record that' it will work on 100 per cent of the games, if you have a Kinect."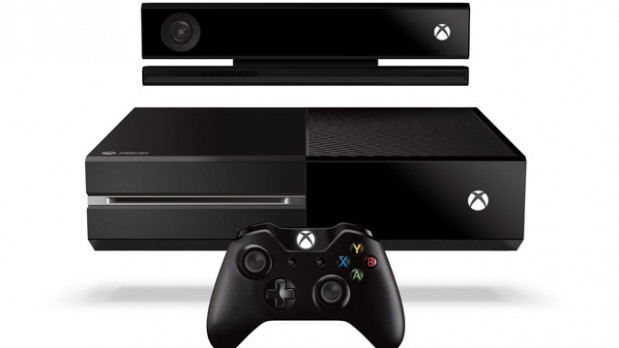 These recent changes to the Xbox One development kit won't suddenly make Xbox One's without Kinect more powerful. All changes will be done on the development side. For example, if you put Destiny in to your Xbox One, the Kinect's camera and gesture features will be automatically turned off and the game will take advantage of the full GPU. However, if you unplug your Kinect and launch up Dead Rising 3, it won't suddenly stop dropping frames or run at a higher resolution.
Lobb explained that different developers will utilize the extra power in different ways: "You have more GPU, so go ahead and use it how you want. It's more GPU plus more bandwidth to the GPU, so they both matter. So for some games it might be resolution, it might be frame-rate, or it might be, let's throw in more enemies."
Discuss on our Facebook page, HERE.
KitGuru Says: Sony has taken full advantage of the fact that the PS4 is more capable of 1080p gaming in its marketing. However, Microsoft is already starting to close the gap with games like Destiny, which will now run at 1080p and 30 fps on both consoles. With the performance gap closing, which console would you guys pick?