Rumours have long suggested that Microsoft has two next-gen consoles in the works, with the high-end one being the Xbox Series X and a lower-end console called 'Lockhart', or Xbox Series S. Microsoft has yet to officially announce this second console, but reportedly the targeted announcement date is set for August. 
Currently, the big focus is on Microsoft's July event, which will apparently be happening later in the month than many had hoped. This is where Microsoft will showcase next-gen games from its first-party studios for the first time.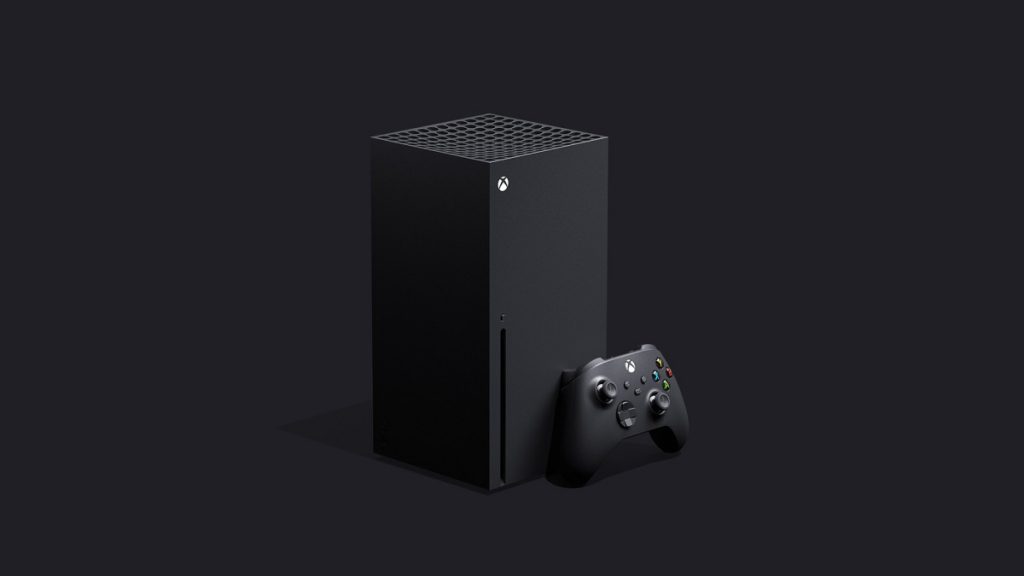 According to Eurogamer, Microsoft had originally planned to announce Xbox Series X/Lockhart in June, but due to the pandemic and other circumstances, the reveal was pushed back. The only official evidence we have right now is a reference to the second console in Xbox developer documentation, which was discovered last week.
E3 being cancelled also led to marketing plans being shifted around. Initially, Microsoft planned to have both next-gen consoles side-by-side, playing the same games to give us all a good idea of how they compare. Now, Microsoft will be saving the Xbox Series S for an August reveal, sometime after the upcoming July event.
Discuss on our Facebook page, HERE.
KitGuru Says: Hitting two price points and giving console players options based on their budget or general performance wants/needs seems like a good direction to go in, but sales will likely boil down to price/performance, similarly to what we see in the GPU market for PCs. It will be interesting to see just how different the hardware is on the Series S and how games compare running on both in August.