When this generation of consoles were announced, it was pretty disappointing to learn that there would be no backwards compatibility on either Sony or Microsoft's system. However, Xbox head, Phil Spencer, is listening to user feedback and is investigating ways to incorporate backwards compatibility for Xbox One users.
During an interview on The Inner Circle podcast, Phil Spencer said: Back compat is always a hot topic at the turn of a generation, and I get why, especially on Xbox 360 so many people bought so much digital content and it means that a lot of us, we're holding on to our 360s."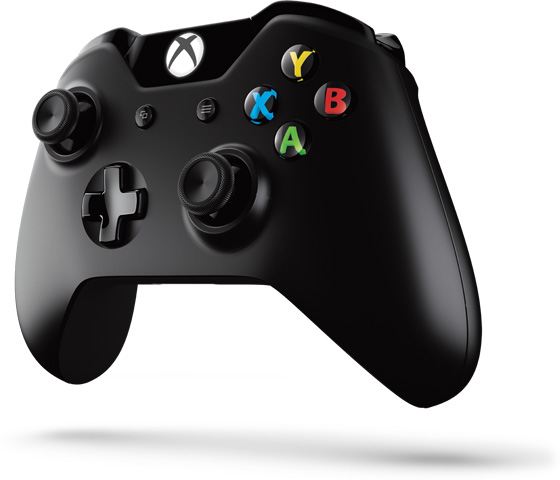 "I get the question. I totally respect the question. There's nothing I can say about it right now, but I'll just say 'I hear you.' I definitely hear you and I'll continue to try to work to build something that can help people out."
Microsoft has briefly mentioned mulling over backwards compatibility in the past, although nothing concrete has been announced or said about it yet. It may eventually come down to Xbox engineers just simply not being able to find a way to emulate the Xbox 360 effectively enough for it to be a good experience.
However, Microsoft might be put under increased pressure to come up something once Sony's Playstation Now service officially comes out of beta as PS4 owners will then be able to stream older titles, granted, they will also have to completely re-purchase older titles as well, which isn't a particularly great solution either.
Discuss on our Facebook page, HERE.
KitGuru Says: Microsoft's Xbox division has been very pro-consumer ever since Phil Spencer took over, which is a good thing, companies should always value customer feedback and be willing to incorporate changes or add features. Do you guys think the Xbox One should get backwards compatibility? Are you happy with Microsoft's current 'pro-consumer' approach?