It looks like Nintendo is finally making money again, after four long years of financial losses. The company has managed to turn things around, this time last year, Nintendo reported a £126 million loss, while this fiscal year, it has managed to generate £226 million profit.
Over the last 12 months, Nintendo has sold nine million 3DS consoles, this number includes the new 3DS and the 2DS. This means overall, the 3DS family has sold 52 million units during its life time. During its earnings report, Nintendo did note that 3DS sales "did not grow as anticipated".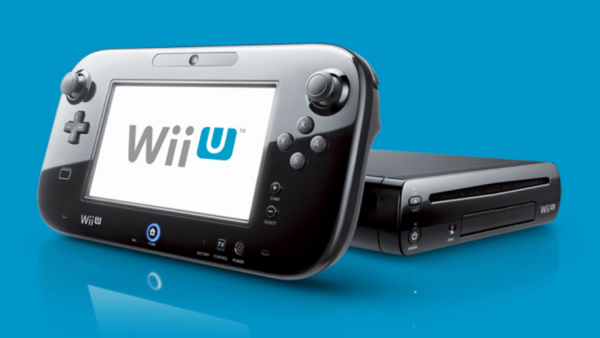 Games on the 3DS also enjoyed healthy sales, with Pokemon Omega Ruby and Alpha Sapphire selling 9.94 million units in total. Super Smash Bros on the 3DS managed to shift 6.75 million units, while the Wii U version sold 3.65 million.
The Wii U is still struggling, which is to be expected at this point. 3.6 million Wii U consoles have been sold throughout the last financial year, which brings the console up to just under ten million sales over its life time. Sony and Microsoft on the other hand are enjoying fast growing sales of their new consoles.
While Nintendo's Amiibo figures continue to sell out, no official sales figures were revealed. Over the next 12 months, Nintendo is hoping to sell another 7.6 million 3DS consoles and 3.4 million Wii Us in order to turn another profit.
Discuss on our Facebook page, HERE.
KitGuru Says: After four straight years of losses, Nintendo is finally making money again. It hasn't done well with the Wii U and even the 3DS, despite its popularity, is not doing as well as the original DS. It will be interesting to see what the company is planning with its next console, which it will hopefully talk about in more detail next year.
Via: Eurogamer