It looks like Nintendo's plans for 'the new 3DS' might be bigger than we thought as the company has announced that it will discontinue the 3DS XL in Japan following the launch of the handheld's successor.
For those of you who missed the initial announcement, a few months back Nintendo revealed 'the new 3DS' (yes that is what they are calling it), the new handheld will replace the current 3DS with updated internals, a new screen and a tiny little second analog stick. Games created for the new 3DS won't run on older models, technically making this a new generation handheld.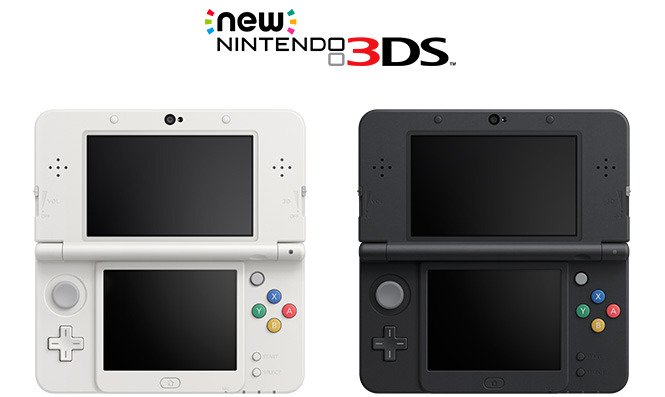 The new 3DS has already launched in Japan and apparently, it is doing very well. According to Siliconera, which translated a post on Nintendo's official Japanese website, the company will be "ending production soon" of the 3DS XL, although the smaller 3DS will be sticking around for a bit longer. The new model is due to arrive in Europe and the US some time next year although no exact date has been set.
The new 3DS launched with a port of the Wii JRPG, Xenoblade Chronicles. Other titles have yet to be announced. Old 3DS games are backwards compatible with the new 3DS.
Discuss on our Facebook page, HERE.
KitGuru Says: Things seem to be going fine for the new 3DS in Japan but there's no telling how the handheld will perform in new markets. It seems like Nintendo doesn't want to give up its most popular brand names, which has caused the company a lot of problems in the past when it launched the Wii U, which is still struggling to sell. Do you guys think Nintendo should have completely re-branded the new 3DS? Do you think the company is repeating past mistakes?