It's that time of year again guys. No I'm not talking about the build-up to Christmas, or the Steam Autumn Sale, I'm talking about Antec's Advent Calendar. It's available once again for everyone and anyone to click on and potentially win PC gear.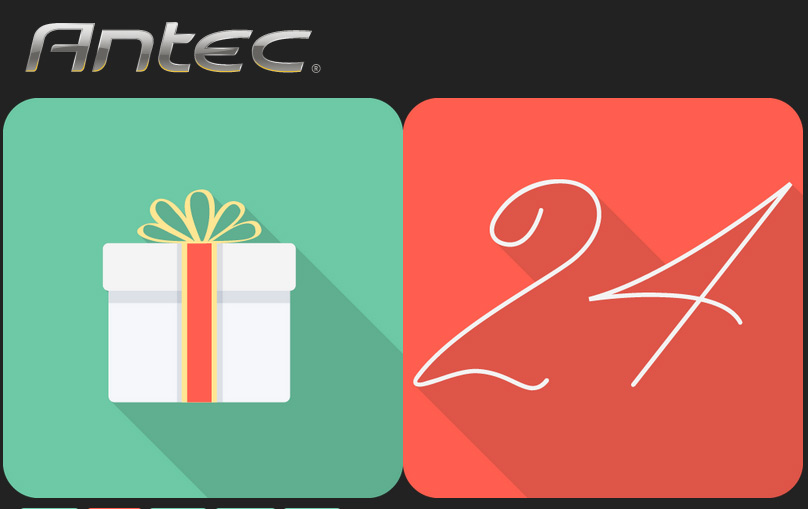 Today is just the first day of 24, meaning there's plenty of time to ramp up to a grand prize, but already there's an Antec GX500 case up for grabs. To be in with a chance of winning, head over to the official Facebook page and follow the on-screen instructions to enter. You will need to hand over some basic information on yourself, but we'll let you be the judge if that's worth it to win some Antec hardware.
Even though this is a multi-lingual competition, it is however only open to residents of "European countries," so apologies if you live outside of that.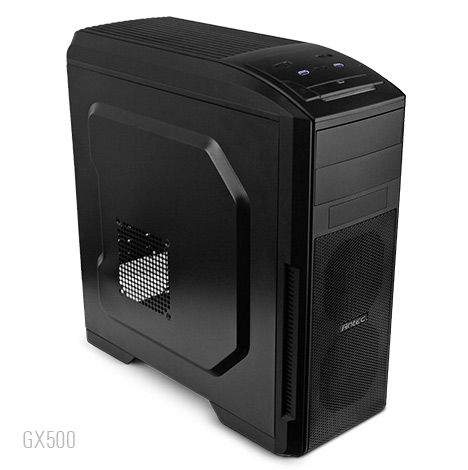 This is what's up for grabs right now!
While there is only one entrant allowed per person, per prize, you can enter everyday, so there's a much better chance of winning something than your average single prize contest.
KitGuru Says: Good luck to those that enter. We're rooting for you.