In the build up to E3 next week, one of the biggest rumours for Sony's conference has been the announcement of the PS4.5/PS4K/PS4 Neo/whatever name it gets next. However, today we got surprise confirmation that the console exists from Sony itself, confirming that it will be more powerful and support "all or a very large majority" of the current PS4 library. We won't be seeing it at E3 though.
Speaking with the Financial Times, Sony's Andrew House explained that the new PS4 would cost more than $350 and will be sold alongside the current model, rather than replacing it. The console is targeting 4K TV owners but all PS4 games in the past, present and future will be designed to run on both systems.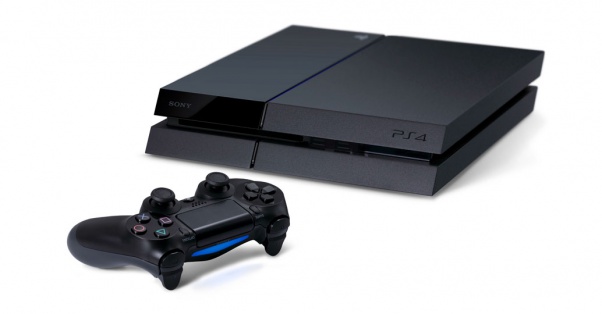 "It is intended to sit alongside and complement the standard PS4. We will be selling both through the life cycle…All games will support the standard PS4 and we anticipate all or a very large majority of games will also support the high-end PS4."
Perhaps the reveal will be saved for Gamescom later in the year instead, or maybe Sony will do its own announcement later on without the help of a big event.
KitGuru Says: It seems a little odd to confirm that the rumoured console exists but not take the opportunity to announce it. That said, we still have no firm confirmation on when this console is due out, so perhaps Sony just needs more time to prepare before giving it an official reveal.