This month, Nintendo finally announced its next console, the Nintendo Switch. However, there are still quite a few unanswered questions, we don't have a price, an exact release date or even a confirmed list of launch games. We will be getting that news soon though, as Nintendo has revealed that final details for the Switch will be arriving in January.
During Nintendo's most recent earnings call, president Tatsumi Kimishima confirmed that there is a live stream planned for the 13th of January 2017, which will "include the exact launch date as well as a look at the line-up of games currently in development".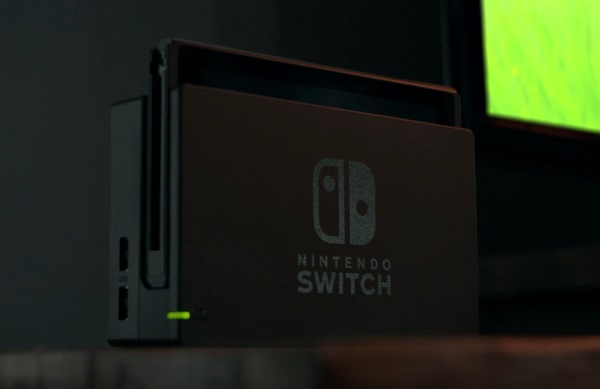 We should hopefully learn a bit more about the hardware too. We know some basic details right now, like the fact that it runs some form of Nvidia Tegra chip, which is likely based on the Pascal architecture though that has not been explicitly stated. We also do not know much about what resolutions games will run at, nor do we have any ideas on frame rates to expect in docked and portable mode.
Finally, battery life also has a big question mark next to it right now. These are all things Nintendo needs to clear up prior to the March launch date.
KitGuru Says: It does seem a little odd that Nintendo is going to be dropping the bulk of the information we need just two months prior to the console's launch. However, Nintendo has never exactly been a conventional company. Are any of you looking forward to the Nintendo Switch? What would you like to know before making the decision to pick one up or not?