In light of the disasters surrounding the U.S., Blizzard has promptly shifted the release of this year's charity pet in World of Warcraft forward. Every purchase made before December 31st will see the complete $10 adoption fee split evenly between the American Red Cross Disaster Relief and the International Federation of Red Cross and Red Crescent Societies (IFRC) Disaster Relief Fund.
Blizzard is no stranger to charitable acts, stating on its official World of Warcraft site that "The immediacy of the events, including Hurricanes Harvey and Irma, flooding in South Asia, and countless other crises, have shown we need to act now."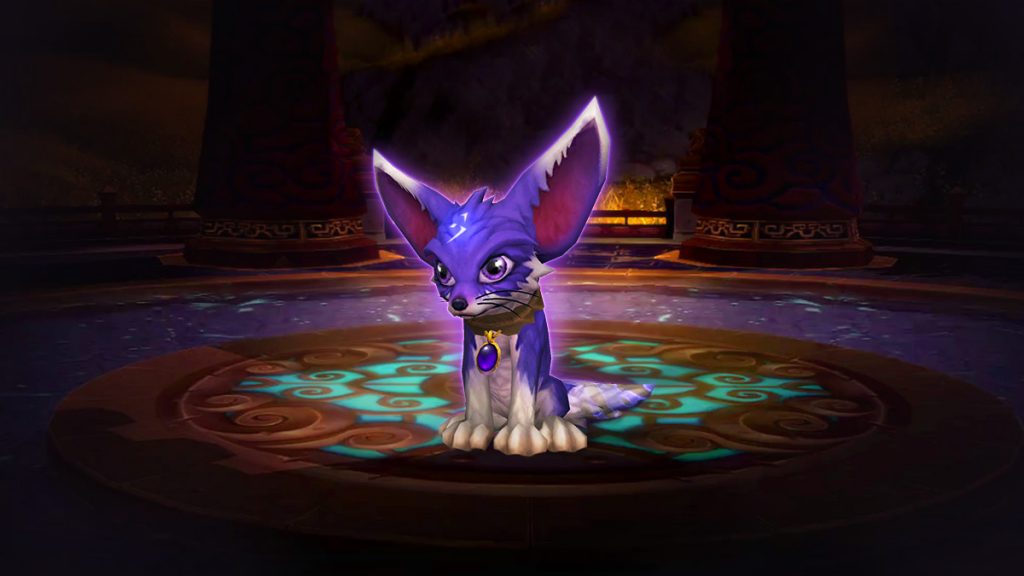 Players that purchase into the pet will not only be helping a good cause, but getting a playful pet fox, Shadow, with a colour changing coat that switches from golden light mode to purple shadow mode. Once Shadow is activated, every account both present and future will have access to it and is able to participate in pet battles to gain rewards and open up daily requests.
Blizzard has been particularly sympathetic on this issue, doing its best to help those affected in its home country. Unfortunately, the same can't be said for all companies as UK retailer GAME issued an insensitive tweet was promptly removed after backlash from the community.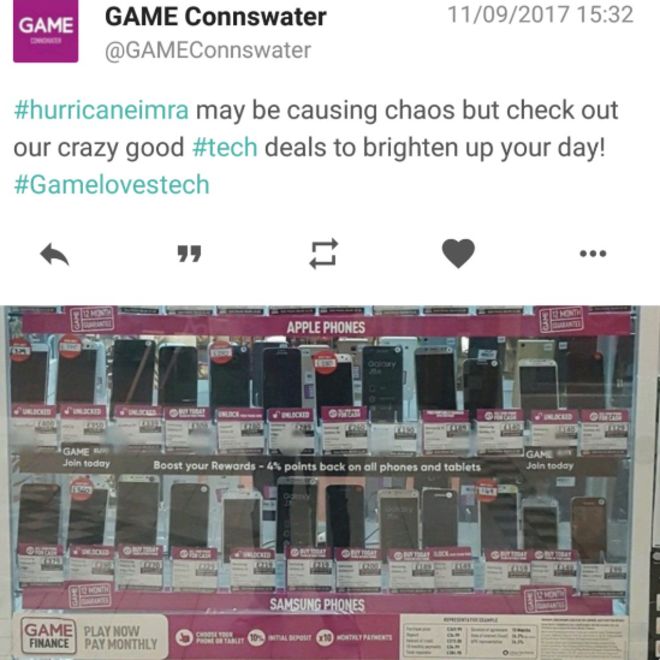 The tweet posted by GAME Connswater on Monday 11th September read "Hurricane Irma may be causing chaos but check out our crazy good tech deals to brighten up your day!"
The Tweet has since been removed and addressed by a GAME spokesperson, telling the BBC that "the tweet was inappropriate and we've now taken it down. We have sympathy with those affected by Hurricane Irma."
KitGuru Says: I've read through the terms and conditions myself this time to find that there are no sneakily placed restrictions and that Blizzard has stated that every purchase will see contribution even if "pricing varies by region." I don't even play WoW and I might get one just to support the practice. Will you be buying Shadow?