Following PewDiePie's latest controversy, Firewatch developer Campo Santo began to distance itself from the entertainer by filing a DMCA takedown notice to all of his content regarding the game. The takedown notice resulted in all Firewatch content disappearing from the YouTube star's channel, which has prompted those against the developer's actions to begin an ongoing review-bombing campaign on Steam.
Review-bombing is a relatively new practice that we've seen actively influence the decisions that developers make. One of the first instances was Skyrim being bombarded with negative reviews on Steam after Valve tried to roll out paid mods for the game. This resulted in Valve promptly discontinuing paid mods despite wanting to bring them back.
The same thing happened with Grand Theft Auto V when Take-Two opted to shut down the popular OpenIV mod tool and Nier: Automata releasing in Asia without Chinese language support before raising prices in the country. It's safe to say that since this happened, OpenIV is back and the price quickly adjusted back to what it was for Nier.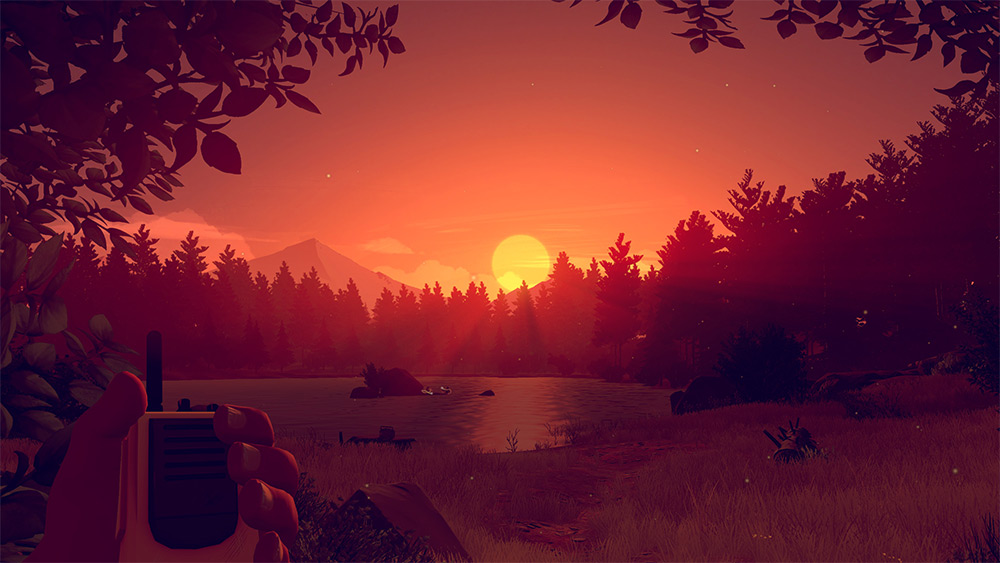 In the case of Firewatch, things are a little different as the game has already been released for over a year and many people have finished with it and moved on. These are political statements in the name of free speech and fair use that have little impact on the financial success of the game, unlike previous review-bombing attempts.
PewDiePie has since issued an apology and head of Campo Santo Sean Vanaman shortly followed, expressing "regret" to Buzzfeed over his use of a takedown notice, despite the action being within the studio's right. "Censorship is not the best thing for speech and if I had a way to contact PewDiePie and take the video down, I probably would."
KitGuru Says: Review-bombing is certainly an effective tactic to be heard nowadays, so it will be interesting to see where this leads Campo Santo in the future. What are your thoughts on the whole situation?