Update: Following on from our original story published this morning (see below), Rockstar has been in touch with us to say that OpenIV has been reinstated, with a new build now being pushed out to users. OpenIV will remain available for the foreseeable future.
A tweet from the GTANet forum also confirmed that the new build is being pushed out to users.
Yep, @OpenIV is back! https://t.co/p5Qi3FwFO7 pic.twitter.com/e4jQBC36tN

— GTANet | GTAForums (@GTANet) June 23, 2017
The OpenIV website has still yet to be updated with a new post and we don't know what changes were made in the new build just yet. However, it seems some common ground has been reached.
Original Story: Over the last week or so, Rockstar and Take-Two have come under fire for shutting down OpenIV, the tool that paved the way for some of the best single-player mods to ever land on GTA V and GTA IV. This caused a wave of backlash, most of which can be found in GTA V's Steam review section. Fortunately, it looks like Rockstar has managed to talk Take-Two into relaxing its stance a bit.
Over the weekend, Rockstar put out a new statement, reaffirming that single-player mods are allowed in GTA V, adding that Take-Two has "agreed that it generally will not take legal action against third-party projects" for Rockstar's single-player PC games, given that also respect the IP of third-parties. Unfortunately, the statement also includes a disclaimer that Take-Two reserves the right to object to any project, revise or withdraw this statement at any time. So, when it comes down to it, Take-Two might still target mods but hopefully it will be more careful before doing so.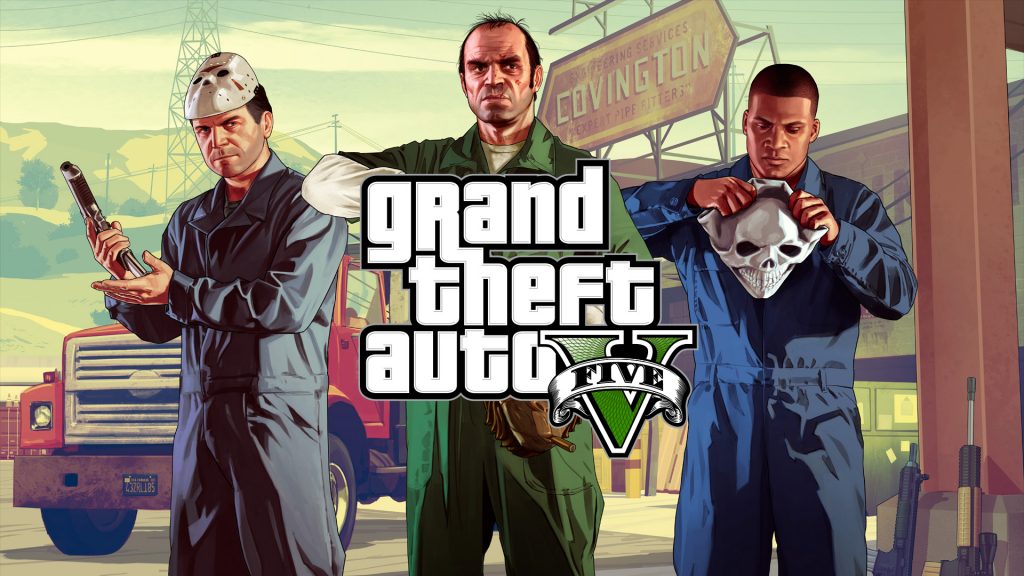 As for the future of OpenIV, there is some hope. Speaking with PCGamer, Rockstar did confirm that it has made contact with the developers of OpenIV in hopes of making things right. In the long run, this should lead to a more constructive resolution, rather than shutting down a decade's worth of development work. However, it is worth noting that so far, the OpenIV website has not been updated, so the status of its continued development is still uncertain.
KitGuru Says: The OpenIV team has always been against the modding of GTA Online. Perhaps after talking things over with Rockstar, the two will be able to come to some resolution that allows OpenIV to be as useful as it is, while keeping GTA Online protected. We'll be keeping an eye out for any updates on that front.