At E3 this year, Microsoft had a rather impressive showing, with 42 game reveals on stage. However, only a handful of those were exclusive first-party games, leaving many still wondering what's next for Xbox following the launches of Crackdown 3 and Sea of Thieves. Fortunately from the sounds of it, Microsoft does have projects in the works but in order to not repeat the mistakes made with Scalebound and Phantom Dust, announcements are being held back a bit.
Speaking in an interview with GameReactor recently, Xbox's Aaron Greenberg said that it is "a fine balance of how much you show early". He then added that "there are a lot of other projects happening for Xbox, with a lot of big titles that we're not talking about today".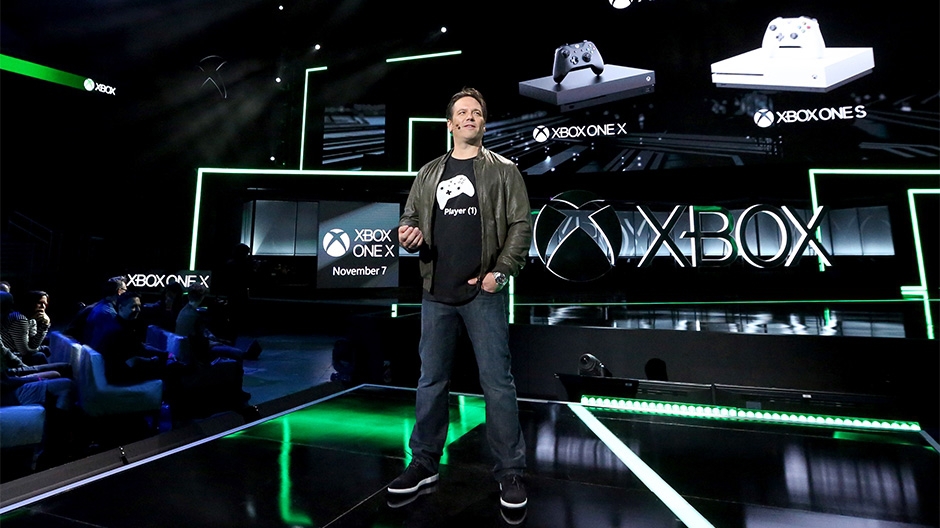 Microsoft has had a few stumbles when it comes to exclusive new IP. Back in 2014, we saw the announcements of Phantom Dust, Scalebound, Fable Legends and Sunset Overdrive. Over time, each project ran into its own share of difficulties, resulting in cancellations. Sunset Overdrive did launch but wasn't quite the hit Microsoft was hoping for.
Going forward, it sounds like Xbox isn't going to announce its new IP years in advance, instead waiting until projects are much further along before revealing them to the world.
KitGuru Says: Microsoft's track record with new exclusive IP hasn't been great so far this generation, though the situation is improving. Ori and the Blind Forest did very well, Sea of Thieves looks fantastic and State of Decay turned out well after working out the initial launch issues. Hopefully Microsoft has some more exciting releases up its sleeve to compete with Sony's roster.