While it seems that PUBG Corp has faltered in its last update, that hasn't stopped the developer from rolling out new content with PC Update #7. Abiding by its roadmap, players of Battlegrounds will now have access to emotes, Steam achievements and an in-game friends list.
Emotes mostly act as taunts, build from the ground up to annoy your enemy after they've been downed or outright killed. 12 emotes are currently on offer, with more to be "added in the future." As PUBG superbly showcases on its announcement video over on Twitter, it is also a huge hindrance to the player, who might just get themselves killed if they use an emote too early.
PC 1.0 Update #7 has been released on live game servers. Log in and check out the new features:
– Emotes
– PUBG Friends List
– 37 Steam Achievements
– Bug fixes, updates, and more

Patch notes: https://t.co/GQF9JjlFyG pic.twitter.com/QOjznuvkQj

— PLAY BATTLEGROUNDS (@PUBATTLEGROUNDS) March 13, 2018
There are a total of 37 Steam Achievements, with the possibility of more appearing in the form of events or as new maps are introduced. Of the easier bunch to get are the likes of "Blood on My Hands" which requires players to kill one person by any means, or "Guardian Angel" which is awarded to those that revive a downed teammate.
Achievement hunters will have to invest in long-term goals to unlock them all, however, killing 1,000 players to unlock the "Long and Winding Road" achievement or kill 200 players specifically with a shotgun, a submachine gun, and/or a pistol for the "CQB Master." My favourite of the lot is perhaps "Cruising with the Enemy," which encourages players to hop in a car that an enemy player is already in.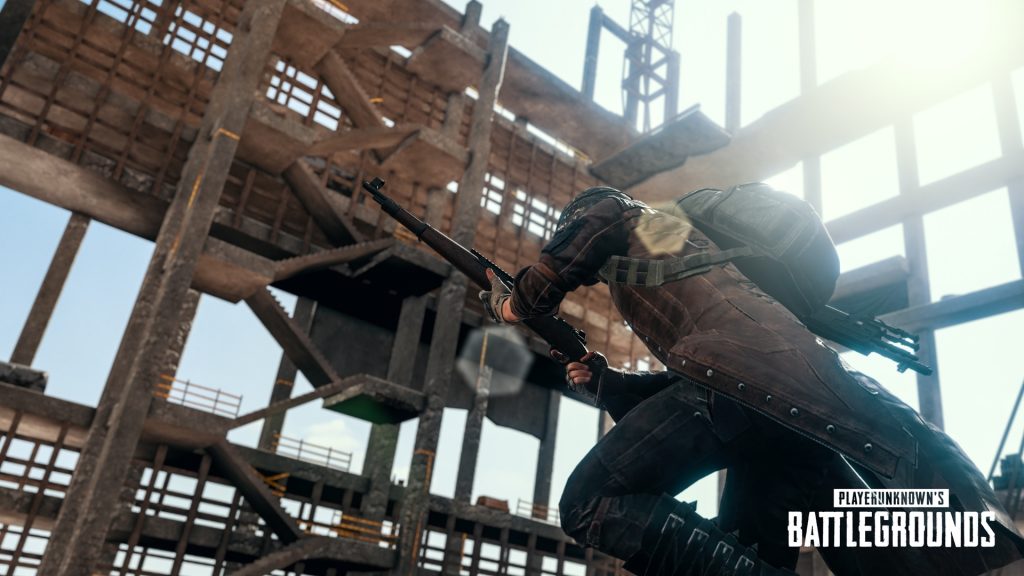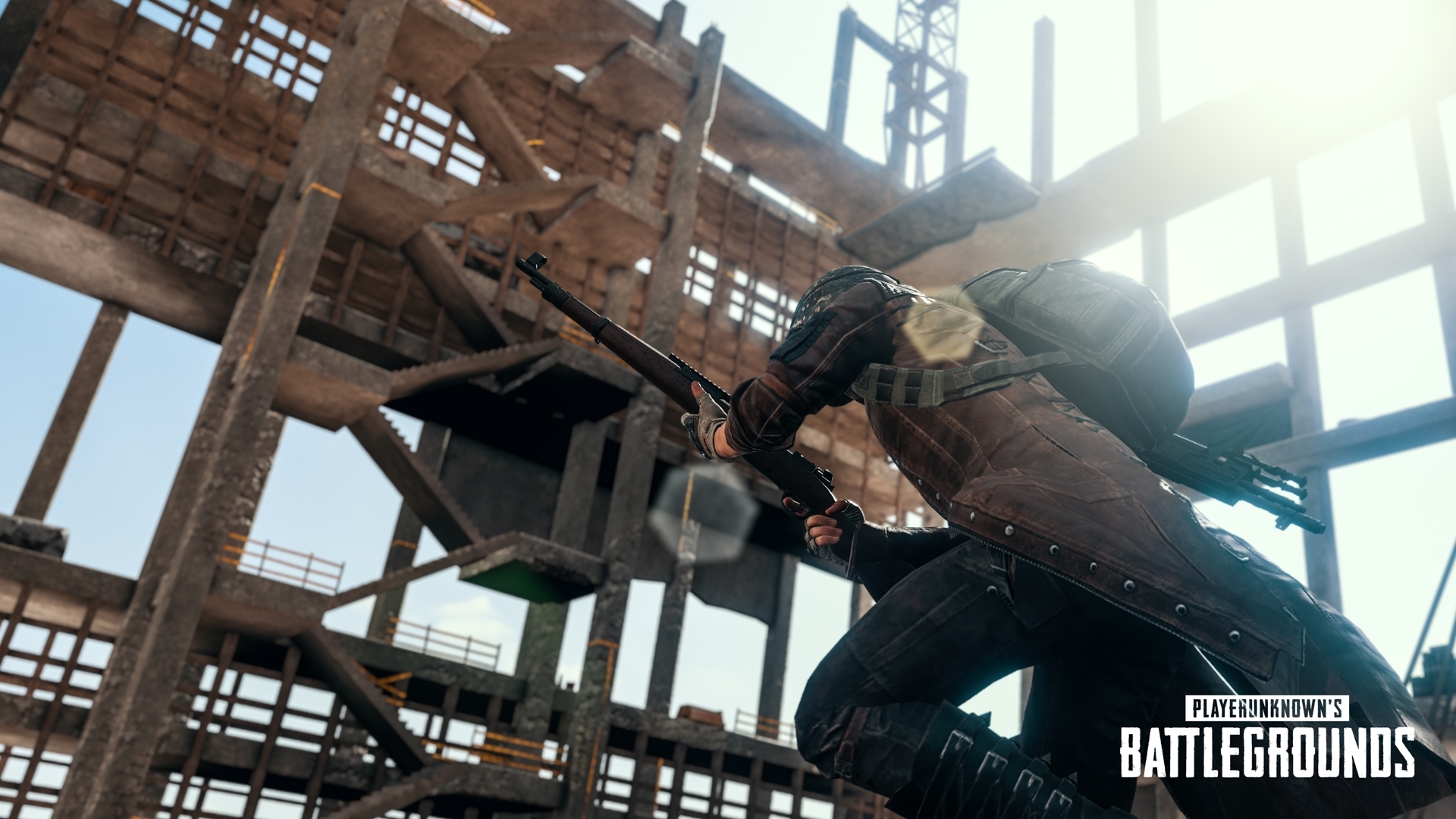 The in-game friends list houses up to 50 people across any platform that PUBG is currently officially out for and acts as a one-way follower system rather than a friend that has to accept the other player's request. This is independent from the Steam friends list and is likely intended as a way to showcase all that a player has achieved.
PUBG Corp has updated its patch notes from last week, which can be found here.
Discuss on our Facebook page, HERE.
KitGuru Says: It's great news that the team hasn't slowed down on its roadmap despite having to postpone the anti-cheat measures earlier this week. Hopefully that still goes live again sometime soon, as it does seem important for the longevity of the game. Are you happy with the new features? What is your favourite emote? More to the point, what emotes would you like to see come to the title in the future?