BattleTech is a franchise popularised in many forms, from its famous board games to novels and even an animated series. Developer Harebrained Schemes took to Kickstarter back in 2015 to breathe new life into BattleTech, the first video game since 2009. Initially, a release date was planned for later this year, but all indications suggest that it might be delayed until 2018.
Harebrained Schemes has experience in bringing board games to the interactive world, taking the popular Shadowrun tabletop RPG and forming Shadowrun Returns and subsequent follow-ups, Dragonfall and Hong Kong. Attempting to do the same with BattleTech, the developer already had $1 million in the pot before finding immense success with its Kickstarter journey. Initially setting a $250,000 goal, it managed to secure $2.78 million on top of its original funds.
The BattleTech universe can be quite complex, but when boiled down it is essentially houses at war with one another, using valuable Battlemechs piloted by MechWarriors to fight for control of something known as the Inner Sphere, which surrounds the planet Earth. Players will be able to choose one or more houses to serve and use strategy to win.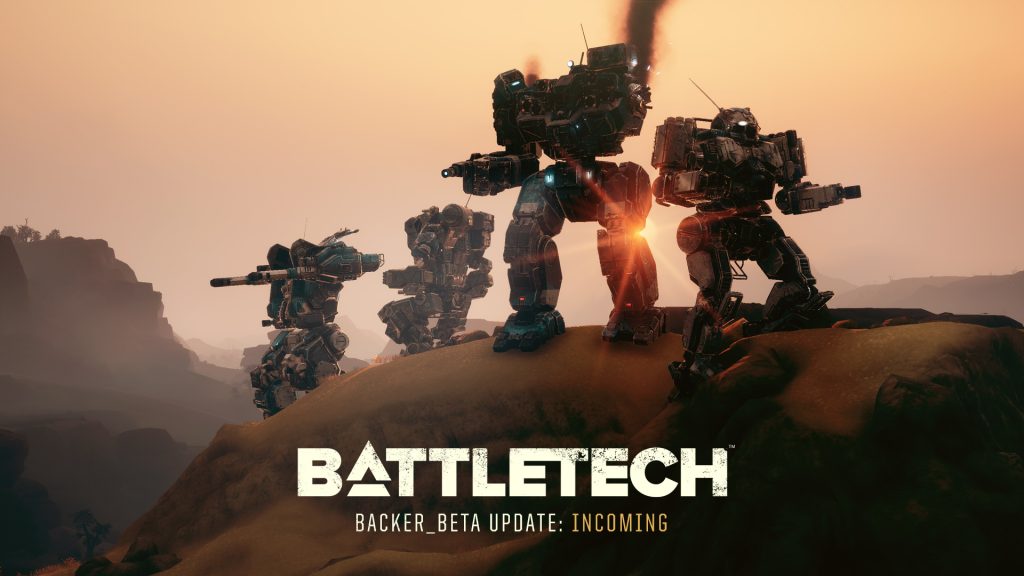 Originally, the game was projected to release late in 2017 but after listening to its testers, Harebrained Schemes will experience a delay.
"We'd previously been projecting a late 2017 release but now that we've revised our AI & combat mechanics in reaction to your feedback, completed a thorough review of the work remaining on the game, and are poised to release the Multiplayer Backer Beta update, all indications are that Paradox & HBS will release BATTLETECH in early 2018."
Despite this delay, good news is that Beta testers will soon get a look at BattleTech's multiplayer. After a couple of weeks of testing exclusive to Beta Backers, a playable 1v1 multiplayer will be available to everyone, although dates have yet to be determined.
KitGuru Says: I've been a backer since it went live on Kickstarter despite not being the best at strategy games. I loved Shadowrun Returns and have high hopes that BattleTech will continue the developers streak. Will you be picking up BattleTech? What are your favourite strategy games?