Games-as-a-service is a term that's hit and miss among gamers, with some praising the continued post-launch content and others criticising the incomplete state games often arrive in beforehand, with the aim to fix later. EA's upcoming Anthem aims to please both camps, shipping as a complete game yet indulging in DLC quicker than the publisher's previous titles – a practice that will reportedly influence future game development.
Despite EA's experience with games-as-a-service elements, with FIFA's microtransactions and Battlefield's DLC, Anthem is set to tread on new territory thanks to a new focus on BioWare's "Our World, My Story." Executive Producer Mark Darrah explained to USGamer during PAX West that this is an attempt to bring together the shared world experiences, while tying them to a focused single-player narrative.
Both EA and BioWare have noted that games-as-a-service titles have sometimes fallen flat on the amount of content offered on launch day, taking steps to avoid turning players away so soon in Anthem's life. "I think in the last year you've seen a couple of games launch that were in that same kind of space that you would've thought, 'Okay this should be fine' that then didn't work out," explains Darrah.
"People came in and they went, 'There's not enough here,' and they left. So, I think it's partially because the competition in the space has gotten harder people are less willing to just kind of hang out and hope that stuff is going to come along. There are other things for them to do," he continued.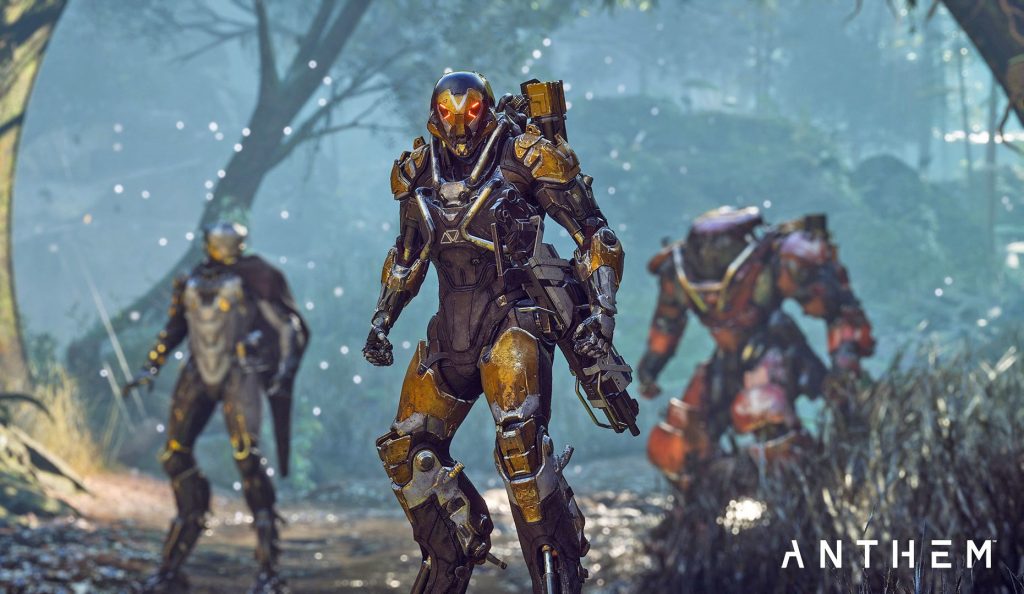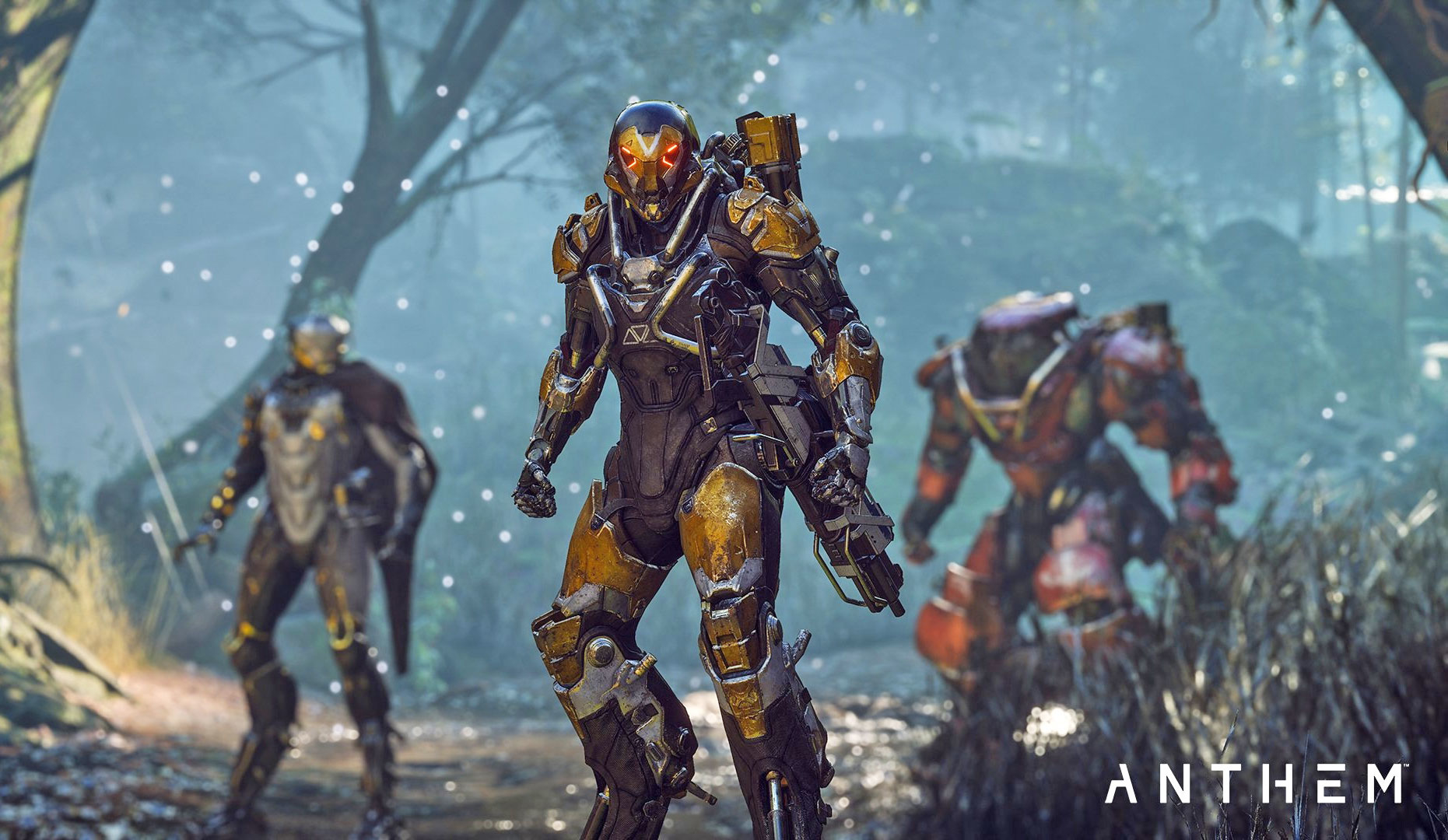 "So, I think for me a big lesson has been that… it's that you need to have enough on the first day so that there's a reason to stay. And when more is coming then that's great. That's amazing. But I'm not just going to hang out and wait for the game to become complete. It has to be complete from day one."
This is a lesson that BioWare states has affected its attitude towards approaching other games in its roster, including Dragon Age and Mass Effect. Of course, each game within these series were complete on launch day, but its revision into the games-as-a-service space has allowed for a much quicker turnaround on DLC without sacrificing the base game prior to release.
"We don't have to wait for full expansions anymore like our previous games, let alone other games in the [live service] space," adds Lead Producer Mike Gamble. "If you look at Dragon Age or Mass Effect you'd have to wait three, four, five, six months sometimes between big updates. We don't have to abide by that anymore. We can actually, week-over-week, trickle out content."
After Anthem launches on February 22, 2019, players will be able to look forward to a steady trickle of content, such as extra missions for free. Story DLC will also be handed to all Anthem players without an extra cost, meaning no season pass.
KitGuru Says: Anthem is shaping up to be an impressive game, if not for its engaging technical elements, then for the behind the scenes progress EA has made on its attitude towards post-launch content. Here's hoping that the publisher continues down this path. Are you excited for Anthem?