The war on piracy is never-ending, with a constant back and forth as to how harmful the theft of digital material can be on creators of the content in question. It seems that the Brazilian TV industry feels pretty strongly on the matter, causing a local YouTuber to be convicted over piracy tutorials.
Piracy has never been more accessible than today, in which consumers simply have to boot up a "fully loaded Kodi box" to access content that would otherwise be restricted. Given its technical nature, this spawned a craze of tutorial content on how to achieve this from the software, which is particularly accessible with YouTube as a platform.
Often, these videos are deemed as inconsequential in comparison to the developers making the wave of addons and applications, but Brazilian television group 'Associação Brasileira de Televisões por Assinatura,' or Brazilian Association of Television By Signature / ABTA as it would be in English, has had enough of the practice.
Concerned over the rising influence that the YouTube star has, ABTA sought to set an example by targeting YouTube channel Café Tecnológico, ran by Marcelo Otto Nascimento.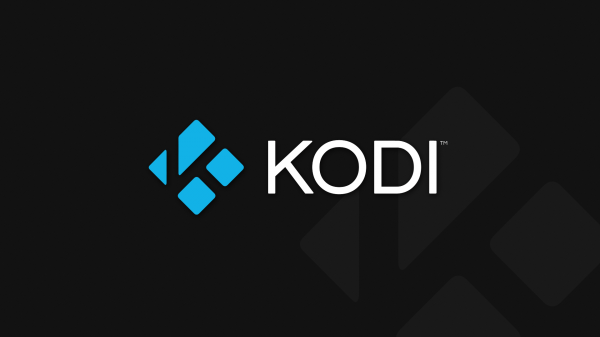 While the channel started off innocent enough, living up to the "Café" part of its name, it eventually embraced the "Tecnológico" side by tackling news and reviews of the latest set top box devices. Considering Nascimento has over 64,500 subscribers on his channel and a few thousand across social media profiles, it's easier to see why ABTA would consider him a growing concern.
ABTA has stated that the legal action it is taking against Nascimento is regarding his posting of 'tutorials' which "encourage the use of equipment and applications designed to allow access to services and content." In turn, the group is seeking an apology and, of course, damages.
Nascimento argued that his videos were simply comments on IPTV systems and that they do not breach copyright laws or cause any losses to television companies. Unfortunately for him, Judge Fernando Henrique de Oliveira Biolcati sees things differently, deeming his intent as solely to help people infringe copyright.
"[T]he plain intention of the defendant was to guide users in order for them to obtain access to the restricted content of the applicant's associates….while gaining advantages for this, especially via remuneration from the providers of the mentioned applications (YouTube and Facebook), proportional to the volumes of visitors," ruled the Judge. "This is not a question of mere disinterested comments, in the exercise of freedom of expression."
The result is that Nascimento has to remove any and all content from Café Tecnológico that is deemed as instructional for pirates, as well as a restriction put in place to ensure no content of the same nature is uploaded again. On top of this, Nascimento has to pay $7,600 for "moral damages" alongside legal fees.
It seems that ABTA isn't stopping there, with plans to apply the same force if it catches anyone from its continued monitoring efforts. Nascimento has gone on to slate these efforts, stating that he would have simply removed the content if he was asked to and that he plans to appeal the decision.
KitGuru Says: While this might seem like a harsh solution, Kodi is very much a grey area that more often than not crosses the line of illegal behaviour. And in a war that's unlikely to end, being kind and restraining efforts will do nothing for the companies in question.