The reputation of Dead Cells might have been marred by a high-profile plagiarised review, but that hasn't stopped the indie game from being a commercial and critical success. Fans have already turned their eyes towards the future, however developer Motion Twin isn't interested in a Dead Cells sequel.
Dead Cells was an unexpected hit for Motion Twin, being its first game to hit Steam and the Switch's digital version selling better than its console competitors. While success often points to a sequel, game designer Sébastien Bénard told Game Informer that the 11-person team will be moving onto other projects instead.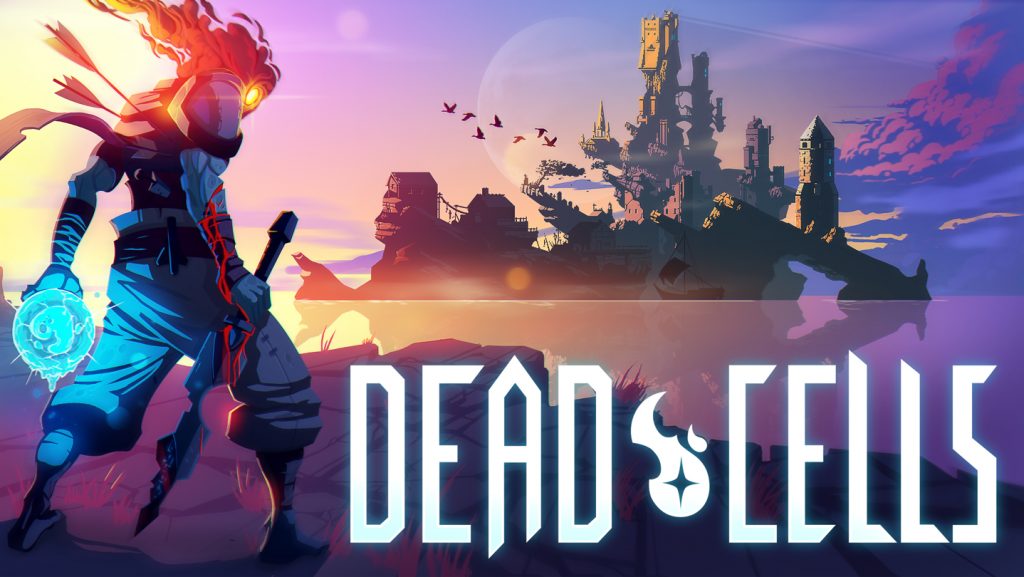 "In terms of a sequel, we know for sure it's not a good idea to dwell on your success. If you create a big hit, it's best to use this energy to make something different. I don't think we'll make a Dead Cells 2," explained Bénard.
"We're more open to creating more content and opening the game up more to the community. If we did make a Dead Cells 2, it's because we really need the money (laughs). We don't want to stick to the same thing though, so I think if we did come back it would be something quite different, not a platformer or roguelike along these lines."
Considering Dead Cells was the evolution of a self-described tower defense game that simply "wasn't fun," it's perhaps best not to burn one candle until it's fizzled out.
KitGuru Says: Our very own BoMenzzz found the endless rogue-like gameplay to have "rinse and repeat play ability without causing boredom." What would you like to see from Motion Twin in the future? Are you sad that Dead Cells 2 is off the table?