Update (08/08/18): IGN found itself knee deep in controversy earlier this week after YouTuber Boomstick Gaming pointed out a number of similarities between his Dead Cells review and that of the publication's Nintendo Editor Filip Miucin. After an internal investigation, IGN has parted ways with Miucin and is in contact with Boomstick Gaming to make amends.
After Boomstick Gaming revealed the similarities, IGN removed both the video and written versions of its review, with the latter redirecting to a statement apologising for incident. This has since been updated to reveal that the publication is no longer working with Miucin. "We will work tirelessly to ensure that, regardless of whether you agree with our reviews, you can have faith that every word is nothing less than the genuine opinions of our critics," IGN explains.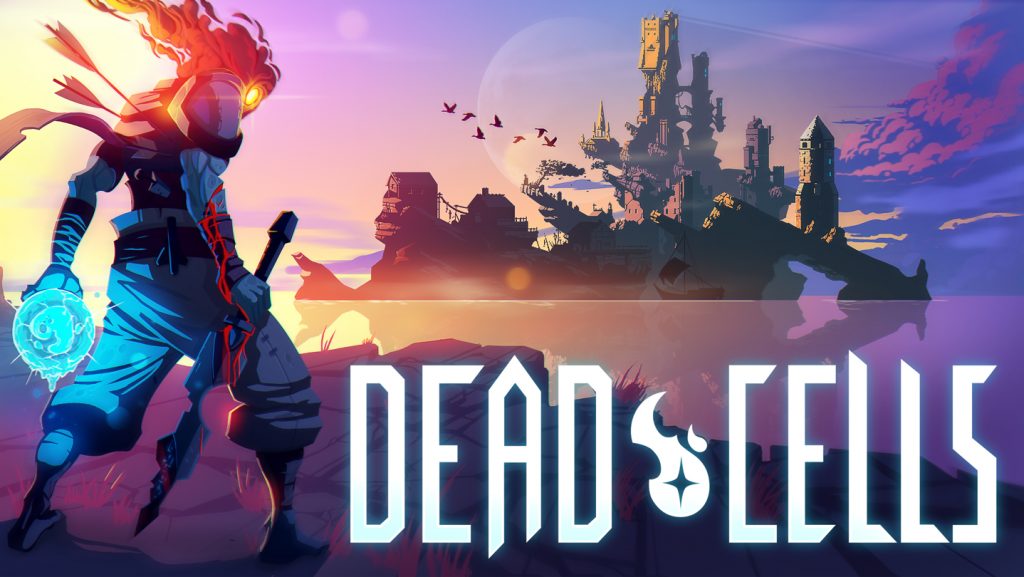 "Though we as a community often share feelings and even certain word choices to describe the games we love by using similar frames of understanding, this particular situation stepped over the line and is not a reflection of our editorial standards. We apologize to our readers, developer Motion Twin, and most especially the YouTuber known under Boomstick Gaming for failing to uphold those standards."
IGN co-founder Peer Schneider has added separately that the company is in contact with Boomstick Gaming to recompense Miucin's wrongdoings. Boomstick has received overwhelming support from the press and neighbouring YouTube personalities for his plagiarism plight, helping his channel surge from 11,000 followers to 38,000 and counting in just a few days.
Dead Cells developer Motion Twin will see another, presumably more genuine IGN review appear in the coming days.
Original Story (07/08/18): IGN has turned heads with its latest review of Motion Twin's Dead Cells, after it was brought to light that the publication has potentially plagiarised a smaller YouTuber by the name of Boomstick Gaming. Boomstick highlighted the uncanny similarities in a comparison video, resulting in IGN taking its review down in order to conduct an internal investigation.
IGN's review of the rogue lite platformer debuted on August 6th in written and video form, almost two weeks after Boomstick Gaming uploaded his own breakdown on YouTube to his 14,000 subscribers. Boomstick shortly followed IGN's release with his own comparison video, drawing attention the similarities between his work and the stylings of author Filip Miucin, who acts as IGN's Nintendo editor.
While nothing can really be said about the deduction that Dead Cells is certainly a Metroidvania-inspired title, almost everything about IGN's review was reminiscent of Boomstick's effort, from the structure to sentences which differed ever so slightly on its vocabulary. A perfect example of this is the closing statements transcribed by Boomstick.
Boomstick: "Dead Cells figures out and intriguing way to have your rogue lite and metroidvania experience all in one by focusing on your failures and urging you to try something new the next time."
Filip: "Dead Cells strikes a perfect and engaging balance between the metroidvania and rogue lite experiences by focusing on your failures and urging you to experiment when you do fail."
IGN has since taken both its video and written reviews of Dead Cells down, redirecting users to a statement addressing the issue: "As a group of writers and creators who value our own work and that of others in our field, the editorial staff of IGN takes plagiarism very seriously. In light of concerns that have been raised about our Dead Cells review, we've removed it for the time being and are investigating."
It's unclear what went wrong in IGN's production of its Dead Cells video, with too many coincidences to ignore in Boomstick's claim to plagiarism. Most comment sections are in agreement that this isn't the standard expected from a large company such as IGN, however the publication is already taking steps to ensure that it doesn't happen again.
KitGuru Says: While this often feels a lot like trampling on the little guy, Boomstick has seen a surge of 3,000 subscribers since he called out the alleged bad industry practices. Hopefully this negative continues to turn positive moving forward. What do you think of Boomstick's claims?