Apex Legends has taken the world by storm, with 50 million players latching onto the battle royale within its first month. While this success is largely down to the fluid gameplay crafted by Respawn Entertainment, publisher EA doubled down on influencers by reportedly paying Tyler 'Ninja' Blevins $1 million to play the game.
Ahead of Apex's surprise launch, EA circled the livestreaming scene to collect notable influencers who could help push the budding battle royale. Of course, Blevins sat at the top of the wishlist given that he remains the face of Twitch and houses the largest follower base on the platform.
Contracting the most in-demand influencer isn't going to be cheap when his reported earnings sat at $500,000 per month throughout 2018. EA and Blevins both refuse to comment on the amount the former paid, however an anonymous source speaking with Reuters suggests that the number climbed as high as seven digits.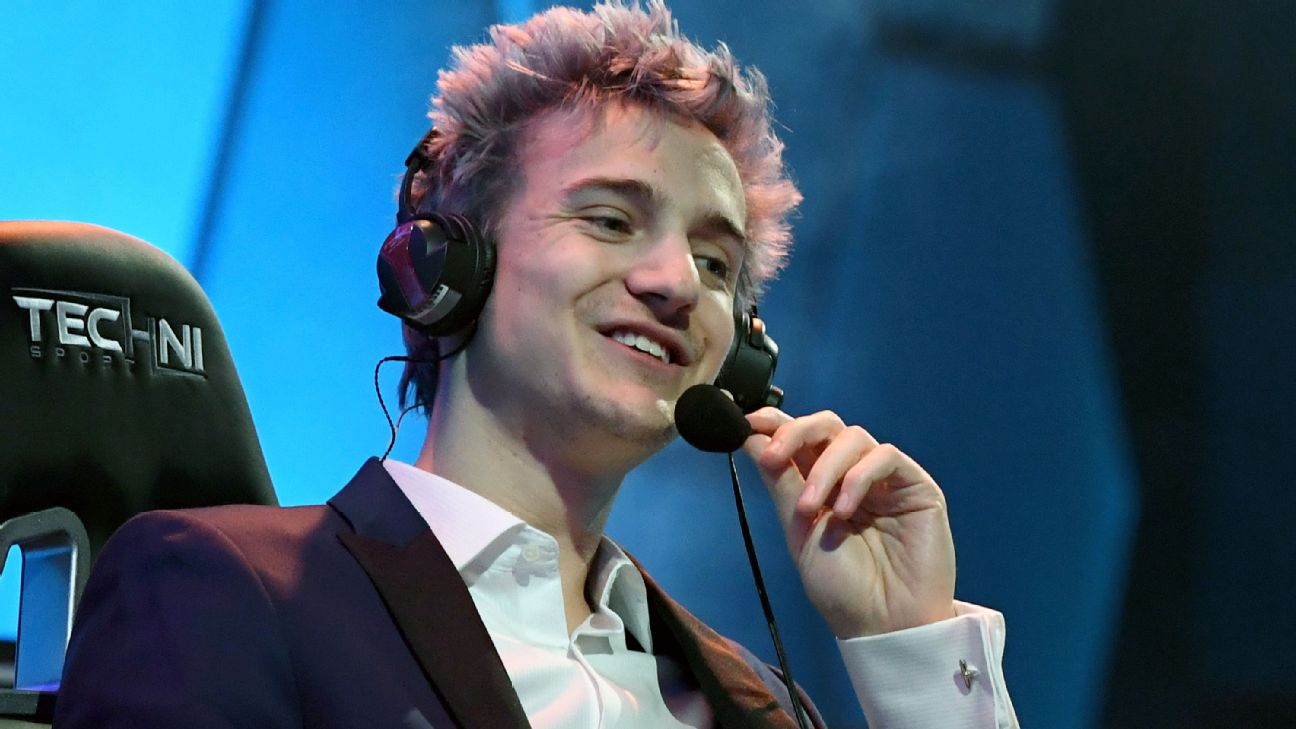 Blevins is now back to playing Fortnite: Battle Royale, the game that propelled him to stardom after retiring his professional career. Fortunately, Twitch darling Shroud is still playing the game regularly after EA paid him an unconfirmed sum of money.
Although EA has not revealed just how much Apex Legends has earned the company so far, $1 million is likely to be a drop in the bucket and a very worthwhile investment when banking on a game with no prior marketing. This will surely surge even more when Apex Legends drops its Battle Pass sometime in the near future.
KitGuru Says: It's possible that Apex Legends would have climbed in popularity even without influencers pushing the game, but why take the chance. Either way, EA is sure to have no regrets in its decisions. Are you enjoying Apex Legends?