The National Federation of State High Schools (NFHS) helps govern educational sports across the United States, crafting rules and broadcasting state tournaments. eSports will soon be joining its 17 traditional sports as a part of its push into the electronic scene, however it seems that shooters in particular are out of the question.
"First-person shooter games we believe do not fit within the education mindset that we are hoping to bring to this activity," said CEO of NFHS Network Mark Koski to Polygon. Instead, Massive Online Battle Area (MOBA), sports and fighting games will be the focus of the new effort for high schools to embrace the competitive sides of video games.
Overall, 10 games will be officially sanctioned by NFHS, selected in conjunction with partnered game developers. "every state will be slightly different" as each works independently, however seasonal games will be determined by a collaboration of each individual state. Seasons run across two four-month periods and will start taking place next year in between 18 and 20 states.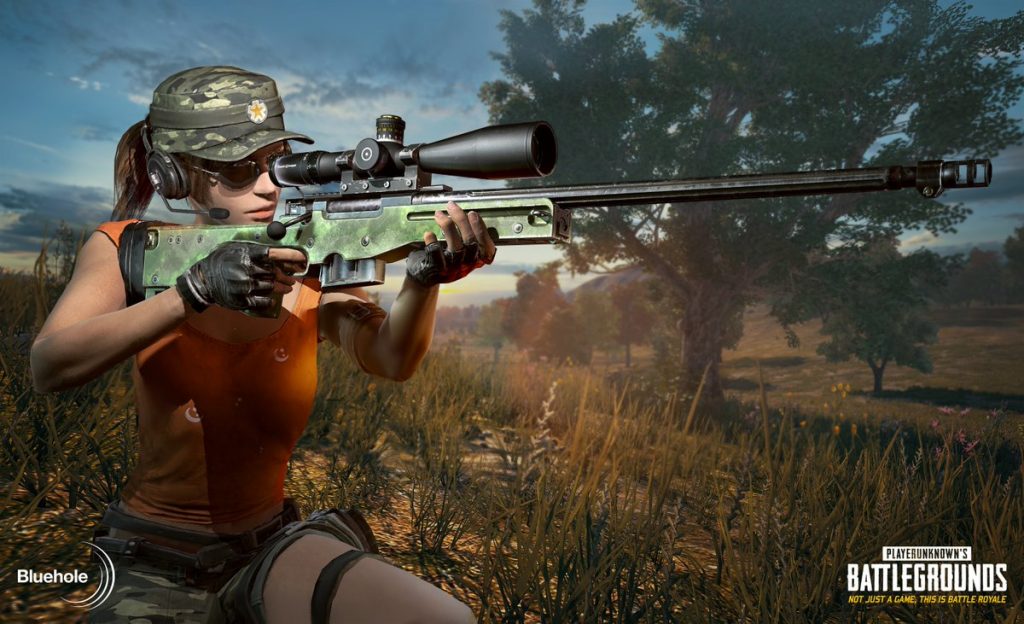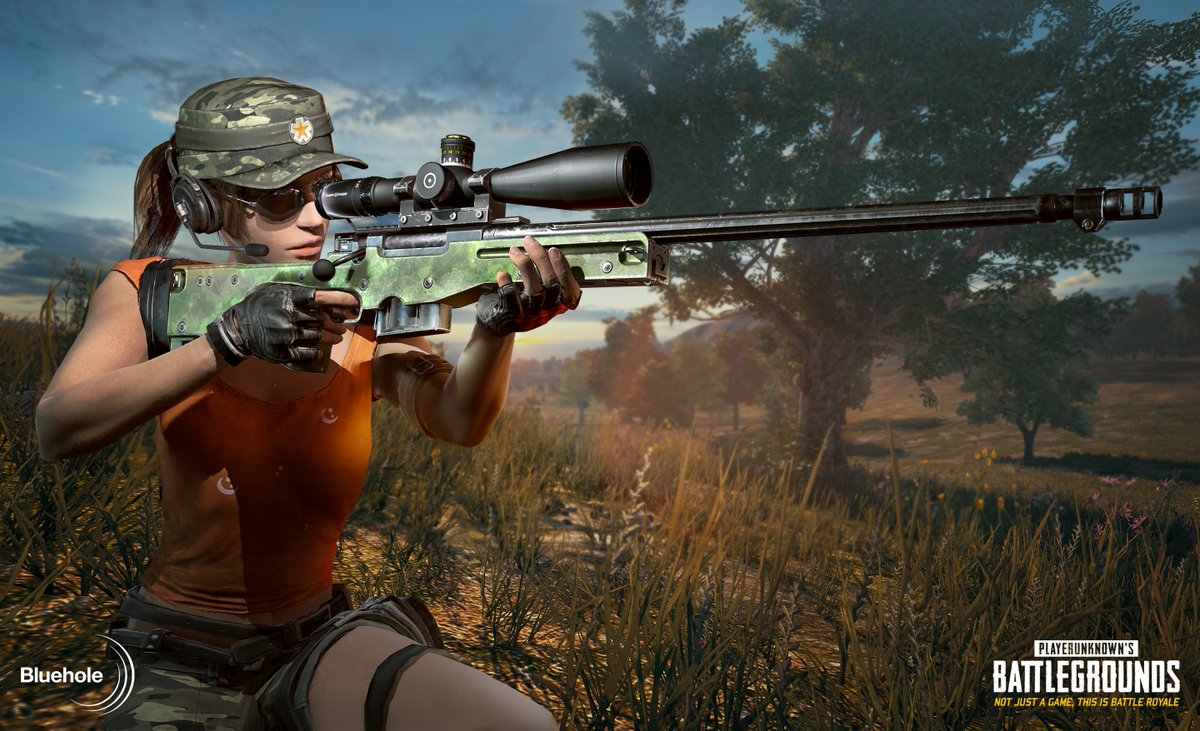 While the NFHS outright refuses to give exposure to first-person shooter titles in particular, Koski does highlight that states can organise their own tournaments without the outfit getting in the way. "We do not write rules for clay target shooting," explains Koski. "First-person shooter games do not fit within the NFHS philosophy whatsoever."
It seems that eSports has been on NFHS' radar for quite some time as Koski reveals that the decision to expand into the online territory came after 18 months of tracking to platform. "We know esports isn't just up and coming. It's here," explains Koski. "We believe if we can have a partner with an esports focused company to help us facilitate this, it is much better for students to be behind the education walls between the hours of 2:30 to 5:30 versus being at their home or a friend's home."
Its strong stance against FPS titles is strange, given that the organisation promotes real shooting sports on its website. Addressing the elephant in the room, the NFHS is more than likely avoiding shooters as a result of recent mass shootings and Trump's subsequent allegations claiming that there is a connection between violence and video games.
Discuss on our Facebook page, or over on Twitter.
KitGuru Says: FPS is a big genre to avoid when indulging in the competitive sides of video games, given that it omits the ultra-popular Counter-Strike: Global Offensive and newcomers such as PUBG and Rainbow Six: Siege. Still, video games being recognised for their competitive elements is still a win for eSports. What do you think about states taking part in competitive video games?