The iPhone X is the most expensive iPhone that Apple has ever released, and part of the reasoning behind that is the cost of parts. The OLED displays Samsung supply for the iPhone X cost around $97 per unit, In order to reduce production costs in the future, Apple signed a deal with LG to source additional OLED displays, but it looks like LG is struggling to meet demand according to reports this week.
In July last year, Apple had concerns that Samsung's supply of OLED displays would be tight, so it struck up talks with LG Display to invest between $1.75 billion and $2.6 billion in the company's OLED production lines, as long as LG can dedicate production lines exclusively to Apple's orders. Now, according to a report from The Wall Street Journal, manufacturing problems have caused LG to fall behind schedule.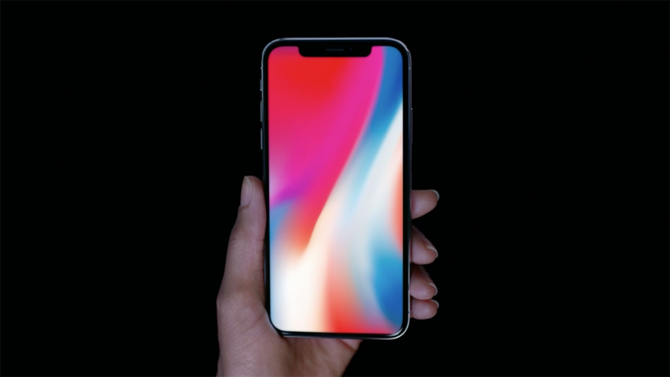 Due to the issues supplying OLED displays for the iPhone X, a source close to Apple said that the company is 'divided' on whether or not LG can be used as a source for the next round of iPhones. This year, Apple will reportedly have three iPhones to launch in September, two of which will have OLED displays. Production would typically start in July, but LG falling behind schedule has got Apple looking into additional options.
LG is a huge name when it comes to OLED TVs. However, it appears to be struggling to hit quality standards for mobile-sized OLED screens. Apple has reportedly asked LG to go through a third round of prototype production, an extra step that most component suppliers apparently don't need to go through.
Discuss on our Facebook page, or over on Twitter.
KitGuru Says: Apple has faced issues with component suppliers in the past, but it always manages to pull through. With that in mind, I'm sure they'll find a way around this soon enough. Any changes would need to be quick though, in order to avoid staggering the launch dates for each iPhone.